Parents admit that choosing their baby's first carrycot, or travel system is complex. With all the modular elements to consider, alongside the practicalities of handling, colour and convenience, not to mention the huge choice of brands and price points, it's one of the toughest challenges and biggest investments that they will make before their baby's arrival. And they make this decision, with no prior knowledge of how it will all work and feel in practice!

Often parents will also purchase a lightweight stroller as an additional measure, primarily for the convenience factor. But, with fashions changing so quickly it's the aesthetic elements of stroller design, style and brand appeal, not to mention nifty gadgets that keep parents searching and purchasing time and again. It's no surprise then, that statistics show that many families own three or more strollers! Are you one of those parents that kept investing as your needs and tastes changed?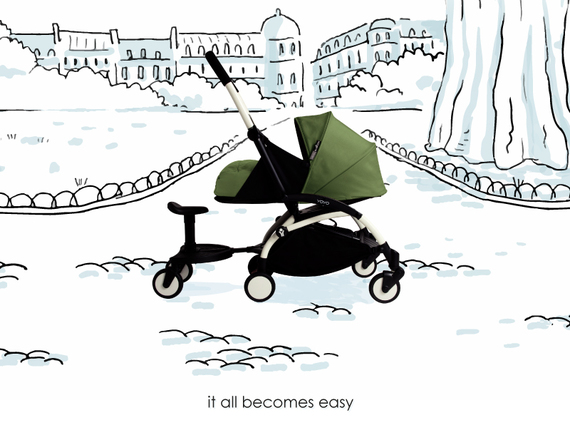 Our advice to parents-to-be is to look at your existing lifestyle needs and convenience as your number one priority. When baby arrives you will be inundated with new items you need for the everyday. If you live in a city, size and storage are often key factors and a full modular system can be a daunting prospect. So, we really took notice when BABYZEN introduced YOYO+. This is the one product that ticks all the boxes for being the ultimate in convenience, comfort and style.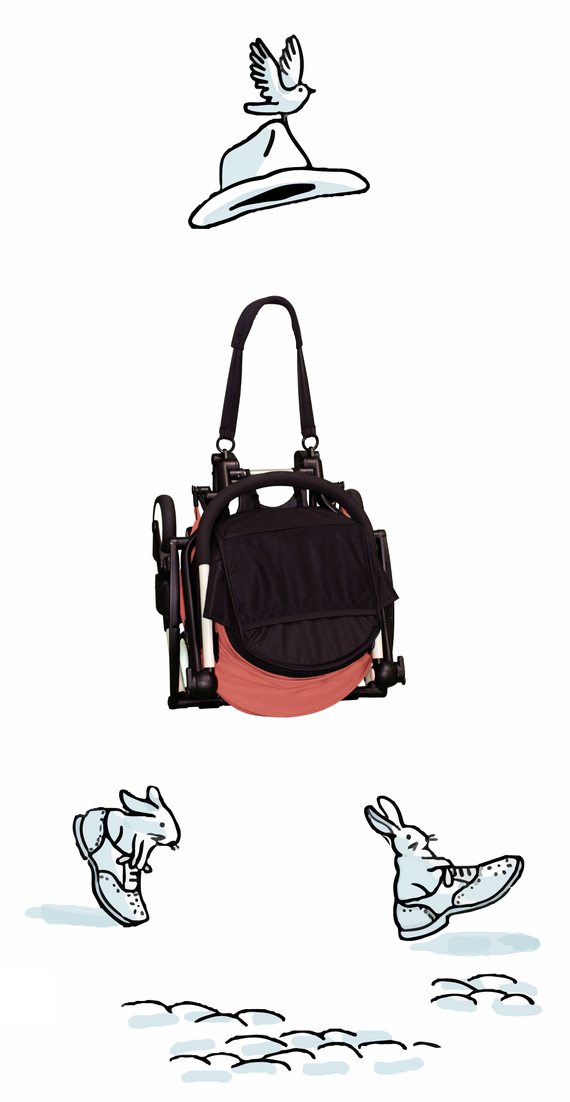 BABYZEN is the innovative French stroller brand that is treasured by parents who enjoy urban living and global travel. With the introduction of the YOYO+, BABYZEN delivers a complete travel solution from birth to three years old – within the convenience of a stylish lightweight stroller.
Are you an urban family looking for space saving solutions and the freedom to explore with your baby in complete safety and comfort? And do you refuse to compromise on style? Then here are the top three reasons to love the BABYZEN YOYO+: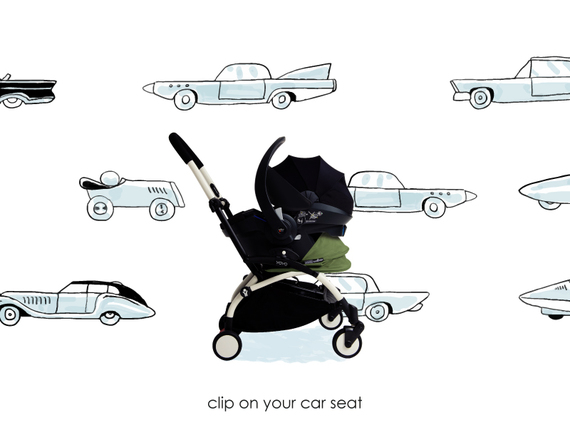 The ultimate lightweight travel system from birth:
The BABYZEN iZi Go ModularTM by BeSafe® car seat is connected to the stroller in just two clicks. Blending French BABYZEN design with Scandinavian BeSafe® safety, this car seat is the perfect solution for easily transporting your newborn.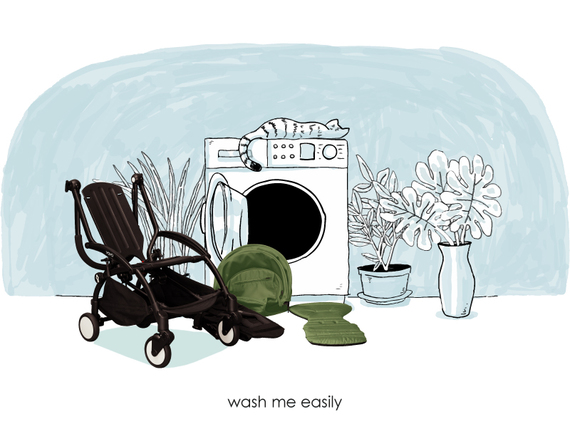 Safety and comfort as standard:
From birth, your baby lies facing you in the lie flat position, no need for a separate carrycot module, snuggled on a thick mattress and safely secured with the five-point harness. Your baby will enjoy a comfortable and undisturbed ride thanks to the YOYO+'s 4-wheel suspension, and "soft drive" system.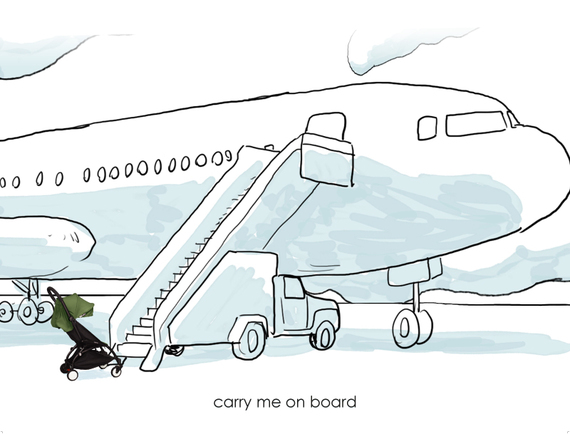 It's your global travel companion:
The stroller is suitable for children weighing up to 18kg. When folded the YOYO+ is small enough to take on a plane as hand luggage and, at a lightweight 6.6kg, can be carried over the shoulder like a bag. With one-hand folding, unfolding and driving, this innovation is hugely desirable for busy families on the go.
But, where the BABYZEN YOYO+ really leads is in understated style. It has become a staple celebrity accessory, counting Keira Knightly, Eddie Redmayne and Kim Kardashian as fans. And as their families grow, so does the YOYO+ providing access for older brothers or sisters to join in the fun with just one click, aboard the YOYO+ Board.
We're confident that the BABYZEN YOYO+ will appeal to parents who want to invest in a space-saving travel system from day one, and it is one of the only systems on the market where parents will not feel the need to hunt down any additional lightweight strollers out of convenience.