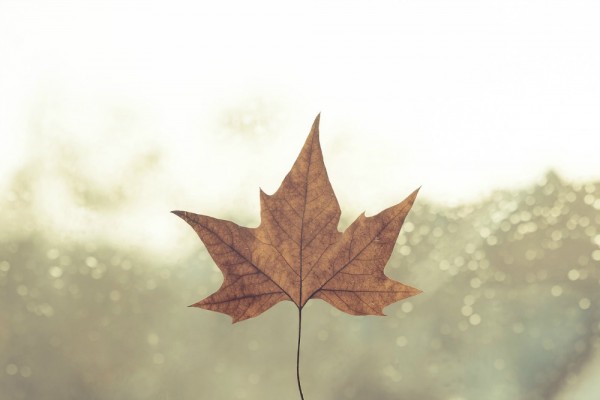 Every summer when school comes to an end, I have the same image in my head. Long, hot mornings, lunch on a blanket in the garden, trips to the park, and walks by the sea. I imagine my kids out on their bikes until late each evening, playing on the green with friends, doing cartwheels in the front garden. Then casting off flip-flops by the back door as they come inside, ready to do it all again tomorrow.
And every year, I am unfailingly surprised when this picture-postcard summer doesn't materialise.
Of course, there are some days that live up to the image in my head - the easy days, the ice-cream days, the picture-perfect days enshrined forever in dozens of photos on my phone, so we'll never forget what it was like.
But then there are the other days – when it's a little bit cold, even for here. When jackets are pulled on, and we're wondering if it would really be too much to put the heat on in August. When it rains like it's monsoon season except without beginning or end. Those are the days that can be tough when you're at home with small kids.
So here are 8 easy rainy day activities I do with mine when the weather keeps us indoors:
1. Play hairdressers or doctors
My kids love pretending to be hairdressers and doctors, and I particularly enjoy these games, because I am always the customer or the patient. Which means I sit on the floor and get my hair done or my temperature checked. It's quite soothing and almost therapeutic (until someone accidentally pokes you in the eye with a plastic thermometer).
2. Bake a "whatever's in the press cake"
The thing about rainy days is they're not compatible with trips to the shop, so any baking must be done with whatever's already in the kitchen. Earlier this summer, my kids baked buns filled with jellies and Smarties because we had flour but no sugar. They said the buns were amazing – I stood well back and took their word for it.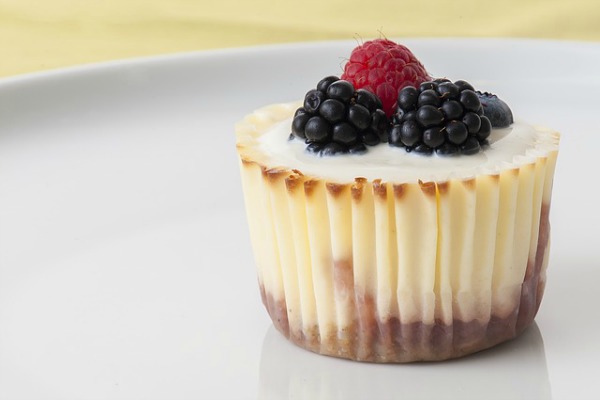 3. Get creative with cups
Pick up some plain white mugs in your nearest homeware department (but do this in advance – don't wait until the rain starts!) and make sure you have paint that can be used on porcelain (I got some in Tiger recently). Then put old clothes on the kids and let them personalise their own mugs with initials, names and pictures. It can fill a couple of hours, and they'll have the mugs to use every day afterwards.
4. Get cooking
I like an activity with output, and cooking ticks that box. It's also the easiest and most obvious way to teach kids the cooking skills that will stand to them for life – even small children can peel and chop vegetables if supervised by an adult. For a fun lunch with steps kids can easily manage, try these Southern Fried Chicken Tacos.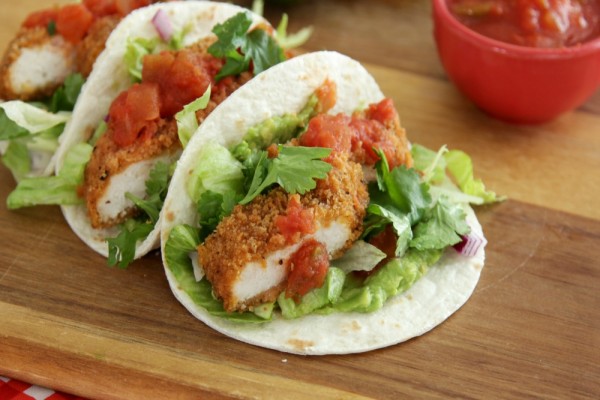 5. Play library
This is a lovely activity combining imagination and role-play with reading and storytelling. Get your kids to take out some of their favourite books and line them up behind a small table. One child is the librarian and everyone else is a customer. Kids get to choose books, then sit down to read or have a story read to them. (Sometimes it gets too real; I caught my older kids trying to charge their younger brother library fines - to be paid with actual money - the last time we played this.)
6. Go through old photographs
When I was little, I loved going through my parents' old photo albums, looking at pictures of them as children, and asking about their lives. Now I do the same with my own kids – they love trying to guess who's who in the photos and they laugh hysterically at my clothes. (It was the 80s and I was a big Madonna fan who sometimes took things too far…)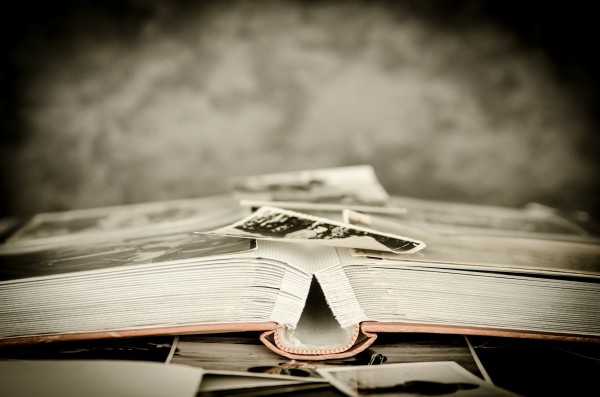 7. Go wild with the art box
I'm not crafty and my kids get limited exposure to crafts as a result, but they really like when we put the "art box" in the middle of the table and let them loose with blank pages. It's basically a big box full of paints, crayons, glue, stickers, googly eyes, felt, and scraps of coloured paper, but left to their own devices, it can entertain them for hours.
8. Movie time
If cabin fever is setting in, switch on a film, break out the popcorn, and call it home cinema. Yes, it's cheating, but when it's raining all day and you're home with small kids, cheating is practically mandatory.