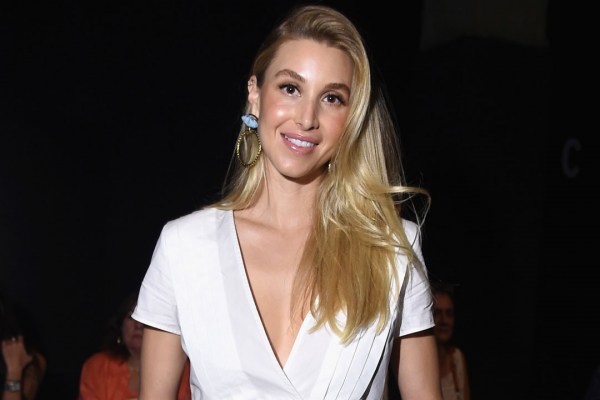 Choosing a baby name isn't easy. With a never-ending list of options out there and barrels of things to inspire you, deciding what to call your tiny tot is a tricky task.
Some people will stick to traditional family names, others will stray away from the classics and pick a quirky name, and many people will be inspired by the arts, they may name their child after their favorite TV character or, in Whitney Port's case, after a song.
The new mum found inspiration in none other than a Paul Simon song. The former The Hills star tells People that the Paul Simon song Obvious Child was what gave them the idea for their newborn's name.
She says, "There's a lyric in it about a little boy named Sonny."
Whitney never heard of anyone calling their son Sonny before, but was aware of many little girls with the name.
She admits her husband was the brains behind the idea, "He heard it in a Paul Simon song called 'Obvious Child.' There's a lyric in it about a little boy named Sonny."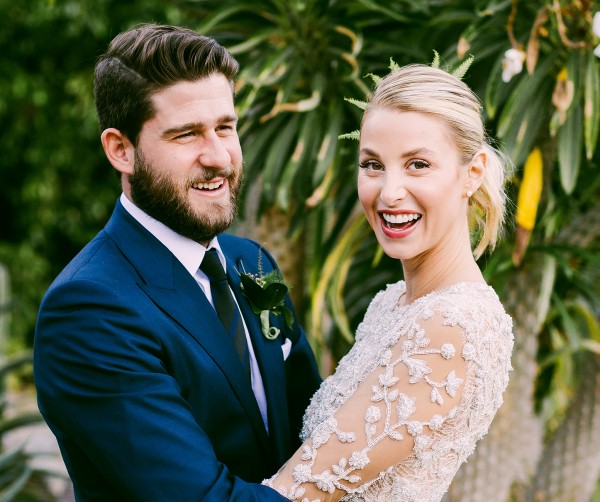 Even though Whitney's husband Tim Rosenman, who is a television producer, thought of the idea, Whitney knew it was so the perfect name the second he told her.
She revealed that the song is one of the couple's favourites, meaning her son's name is even more sentimental.
"We just have always loved that song," said Whitney.
She shared that her son, who is now two months old, suits his name. She gushed about the newborn, "it was just the cutest little name, and now he's such a Sonny."
Sonny is Whitney's first child, the 32-year-old admitted that she found pregnancy difficult.
The mum started a series on her blog and YouTube channel titled I Love My Baby But... where she speaks about her pregnancy journey and motherhood.
Mothers have been admiring Whitney's honesty and have praised the fact that she isn't afraid to speak her mind.
Whitney spoke to People about her new life as a mum, "I'm just trying to take it day by day, and trying not to put so much pressure on myself."
She says she is setting smaller goals to avoid overwhelming herself with never-ending to-do lists.
The mum-of-one would love to expand their family and hopes that one-day little Sonny will have a brother or sister.
Whitney and her husband Tim welcomed Sonny into the world on July 27, 2017.