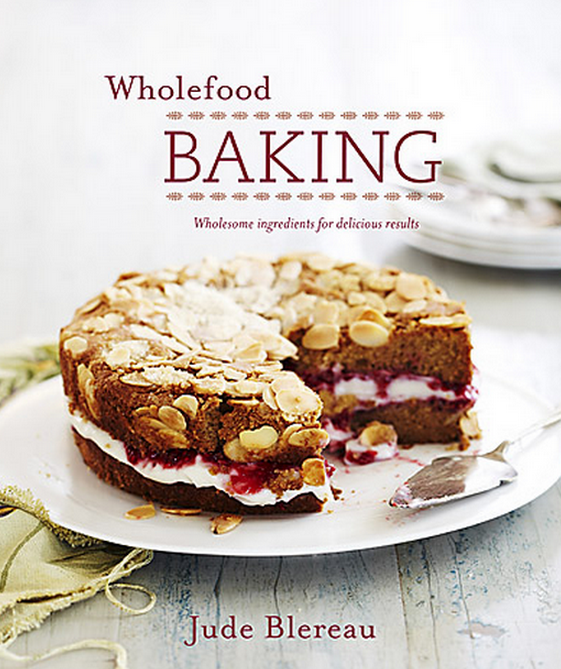 Looking for something tasty, sweet and utterly divine without the guilt? Well, Jude Blereau's Wholefood Baking: Wholesome Ingredients for Delicious Results is choc-full of incredible recipes that taste amazing without the guilt.
Jude Blereau's Wholefood Baking includes more than 120 tried and tested recipes for cakes, scones, biscuits and pastries as well as delectable creams, icings and jams, many of which are gluten-, nut- and dairy-free so anyone can try them.
Together with advice on how to convert your favourite recipes using whole ingredients, Wholefood Baking is a must for those who want their baked goods to heal, nourish and delight.
Jude Blereau is a whole and natural foods expert who has been involved with the organic and wholefood industries for over 20 years, teaching and food coaching.
Jude's focus is to help people learn about good food – what it truly is, where to get it, how to use it – and to give them the tools and information they need to make healthy and wholesome eating a part of their everyday lives.
As the book says: "This is not unhealthy, this is not excessive – this is celebrating special moments and tucking a bit of delicious comfort into an everyday life."