A few months back my sister-in-law suggested I join the 'mas on a mission' group on Facebook, so not knowing what to expect, I joined. Since joining this group I don't think I have ever laughed and cried so much all at once. What is our mission you ask? Well everyone's is different, for some it is to make through the day, for others it is to peel themselves off the couch and find something, ANYTHING to cure their crippling hangover.
One thing is certain though, if you have a problem or are feeling a bit low, the mas will be there to help you out and give advice – all 54k of them.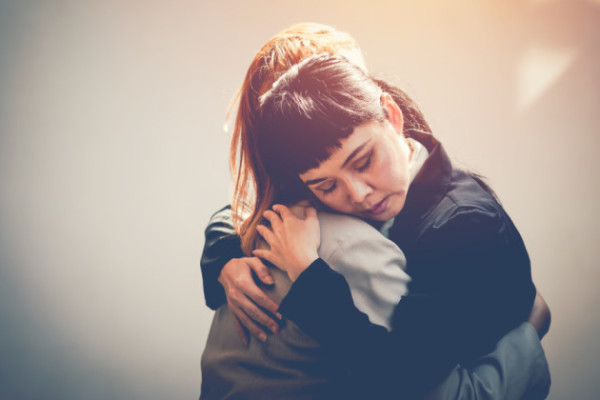 If you don't want people to know who you are, you can send in an anonymous post but be warned, the mas wont hold back in giving their opinion. Although sometimes honesty can be exactly what you need.
While a lot of the mamas on the page are Irish, the page has travelled far and wide to places such as America and Canada.
Not for the faint hearted, you'll find multiple discussions regarding womanly bits sagging and what is this rash posts several times per week. But one thing is for sure, the mums on this page will make you laugh like you've never laughed before, these women are hilarious which makes it a great place to go if you're feeling a bit down.
The community spirit amongst the group is also amazing and there are always plenty of women on hand to help out if someone needs it.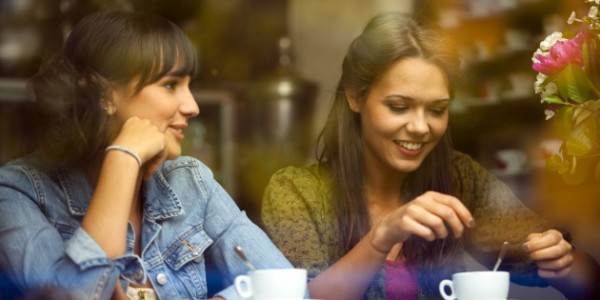 My absolute favourite thing about this page is that everyone is so real about everything. These days a lot mothers are so busy trying to be Instaworthy that it is easy to forget what real motherhood looks like. But on the page you get to see the ups and downs of motherhood. The smiles, the tears, the hangovers and the real everyday heroes that are the mas on a mission.
So in a world full of Instamoms, be a ma on a mission – after all none of us really know what we're doing!