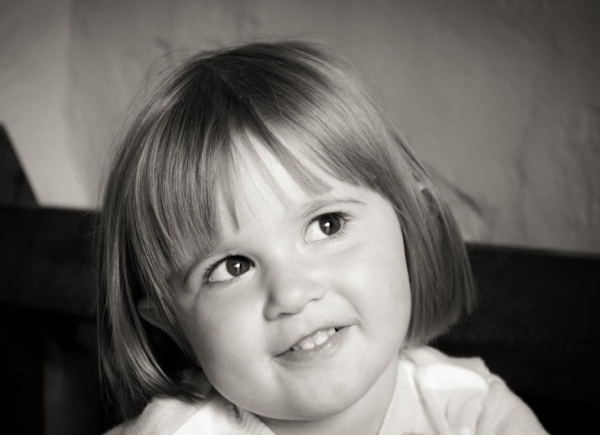 My daughter has always been ahead of the game when it came to talking. I don't know why I should be so surprised, I can talk the hind legs off a donkey!
At first you are overjoyed by them speaking and learning new words, and don't get me started on how cute it is when they mispronounce them! However, we have now reached the point where my daughter just wants to talk because she can, and not because she actually has something specific to say, this involves narrating her entire day to me... so controversially, I've stopped listening!
Now before the haters pounce, I would like to add a disclaimer here that I am still tuned in to danger words and expressions (knife, flame thrower, 'I need a poo' etc) and have a finely tuned ear for when a question is being asked. However, I can now make it through the day and the constant chatter by usually just uttering either a 'yes', 'oh', 'ok' or even an 'ummm'. And my daughter is generally satisfied with these responses, sometimes this tactic can even work with your partner too!
It may seem a little mean, but when your child calls your name around 17,345 times in an hour (that's not approximate, I've counted) and does it just to tell you that she's cuddling her bubba, or she's found her book or she calls your name just to count to 10, you have to find a coping mechanism!
Can you relate?