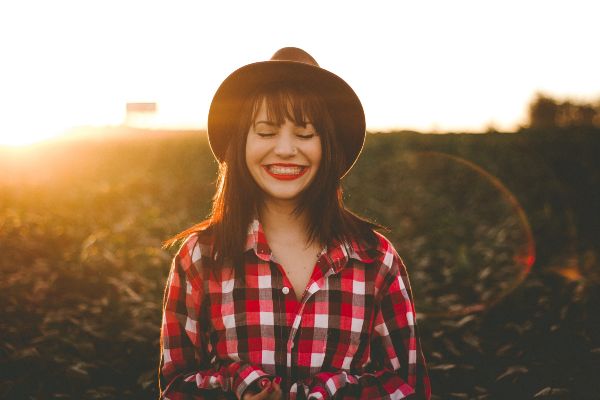 These days, time is precious.
We have less time, but more to do. Packed diaries, to-do lists that are full to the brim; we are quite happy to be busy but we do wish we could find a way to fit in more of the things that really matter to us - or that would make a big difference to others.
But the good news is that even amidst the hecticness of daily life, there's always a spare minute for the things that matter in life. Like Dairygold, spreading straight from the fridge giving you an extra minute for the good stuff. Whether that minute is for yourself or maybe for someone else.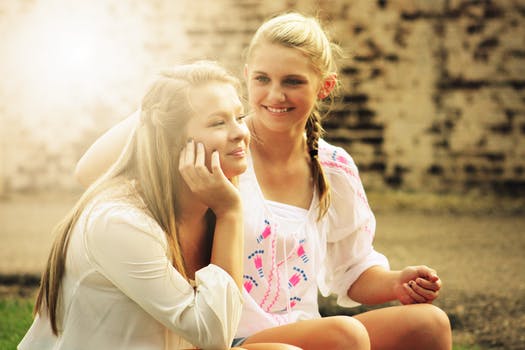 What if you could spend your next spare minute doing something wonderful for others? What if we told you that you could do an act of kindness, straight from your couch? Or that with a few simple clicks from your phone, you could feel instantly uplifted? Something that was easy and required virtually no effort on your part.
What you'd be doing is micro-volunteering.
Through their 2017 Make A Minute campaign, Dairygold affirmed that volunteering has an amazing do good, feel good effect on people and now in 2018, want to encourage those who want to give back to their communities, but are stretched for time to get micro-volunteering as a way to do this.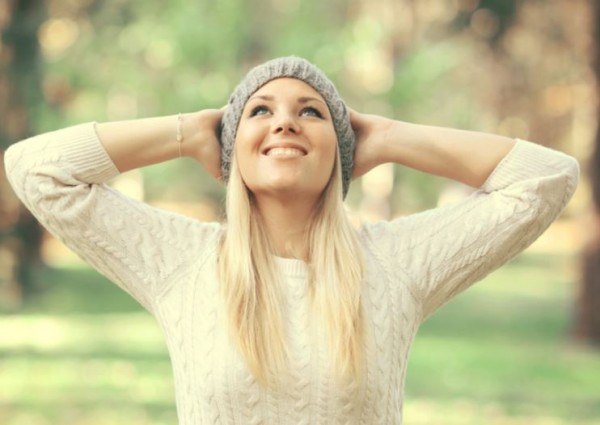 So, what exactly is micro-volunteering?
Micro-volunteering or Micro-volunteering Moments (MVMs) takes a simple idea – that people are more likely to volunteer their extra time in short and convenient, bite-sized chunks – and turns it into a new approach to community action that is accessible to everyone, from time-stretched mums or the friend that never seems to have a spare second but who want to give something back. It offers volunteers a series of uplifting, easy yet helpful tasks that can be done for organisations anytime, anywhere, on your phone - or on your own terms.
So, the acts aren't time-consuming but are incredibly meaningful and this is why Dairygold is partnering with six amazing organisations to bring you great opportunities to do a little good in a little time
How do I start micro-volunteering?
You can start by doing three simple steps:
Step 1:
Find a micro-volunteering opportunity that interests you HERE
Step 2:
Follow instructions on the organisation's site on how to complete your simple task.
Step 3:
When you're done, spread the micro-volunteering word online to help them get more micro-volunteers!
What could be a better way to spend your next spare minute?