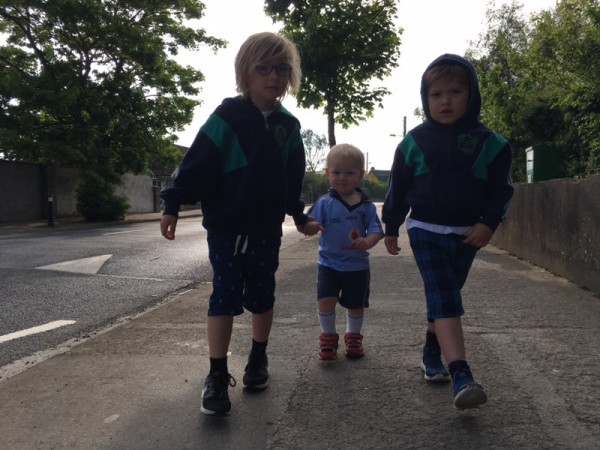 The unspoken truth about number three.
'Three is the magic number'. Are you frickin' kidding me? Whoever wrote those words was seriously deluded in my opinion. Today, as I sit on the DART reading 'raising boys' and 'positive parenting', I decided to be honest with myself.
Why do I find being a mother third time around so difficult? I took to mammyhood like a duck to water. Sure there were minor adjustments to be made but deep down I just knew, I had found my purpose. I was totally consumed with my new role. I relished in it! I tried to breath in every moment, absorb every new experience. I was hooked.
I literally could not wait to have another child.
So 21 months later my second son was born. Sure two babies was tough, but I gave it my all. I tried hard to be the perfect mother. When I wasn't at playgroup singing along to Humpty Dumpty, I was elbow deep in homemade cookie dough or covered in glitter. Of course all of this was added to routine stuff like feeding them, bathing them, laundry and housework. To my amazement not only did I manage, I did so with ease. I was good at this parenting malarkey.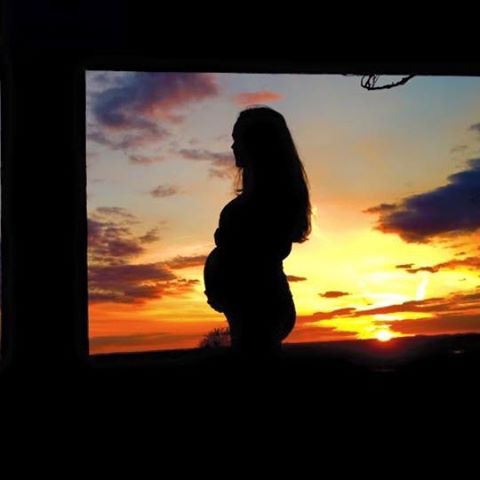 Fast forward two years and allow me to introduce my current self. A caffeine-fuelled mess. Baby number three has broken me. I don't believe my parenting style has changed so what has? I think about this often. I spend my days juggling life and as hard as I try I cannot tear myself in three.
There are simply not enough hours in the day to give my children the individual attention they deserve. My time and energy are constantly diluted. Standards have most definitely slipped. Once upon a time in a land far away, my babies ate organic, low sugar diets. They slept from early evening until late morning. TV was limited and God forbid they were seen in public with a snotty nose.
Fairytales remain now only as bedtime stories. We live in a messy house, we eat, and once in a very blue moon we might get a full night's sleep (I can't remember the last time this happened!). Although we are surviving and dare I say it - enjoying the chaos - it is no longer effortless. It is bloody hard work! I would like to apologise to number three at having to accept a tired, hand-me-down mammy.
I feel guilty at not being the best version of me. He deserves nothing but perfection. It is hard to admit that I'm struggling third time around. Surely I should be a seasoned pro at this rate? Or maybe the only person striving for perfection is me. Maybe the solution is to lower my expectations and aim to be perfectly imperfect.