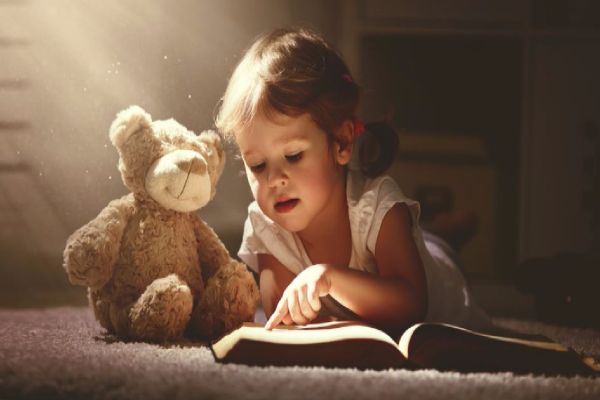 With the summer holidays now in full swing, you're probably looking for fresh ideas for having fun with the little ones.
A little educational fun is always best, which is why we are so excited to check out the exciting schedule of events planned in the National Library of Ireland, this month.
If your kids are looking to do something a little different, there is a wide range of activities for them to enjoy – and we can guarantee you that they will learn something new.
So, without further ado, here is the complete list of child and family events taking place this month:
Drop-in Tuesdays
Each Tuesday, from July 4 to 25 inclusive, the library will be hosting an afternoon of trails with stories and drawings. Your little ones will have loads of fun, and it's totally free – now that's what we call a win-win situation!
Drop-in Tuesdays will run from 2:15 to 3:30pm.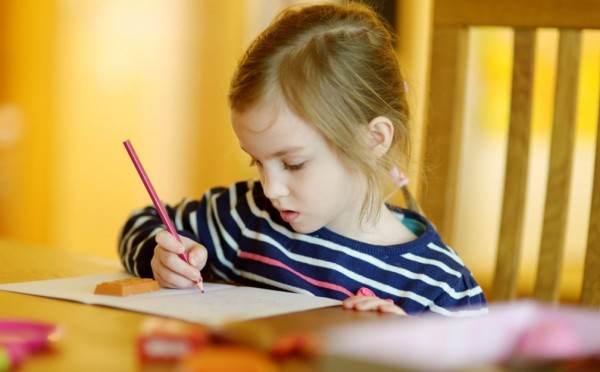 Thursday afternoon workshops
There will be a fun and exciting workshop on each Thursday of the month, between 2:30 and 4pm. Here's what's coming up for the rest of the month:
July 20 – 'Catchy Captions: Capturing Newspapers at the National Library'
This is the ideal workshop for the child who just loves sharing the news! Here, little ones will get to discover the lost world of Newspapers at the National Library of Ireland – and even become an illustrator, creating their own catchy caption and cartoon!
July 27 – 'Miss Battersby's Birds – Flapping good fun'
This is one workshop that your little scribbler won't want to miss. Miss Battersby's sketchbooks, house in the library, are packed with stunning watercolours of exotic birds. Inspired by these works of art, the children will be invited to create their own.
For more information, check out www.nli.ie.