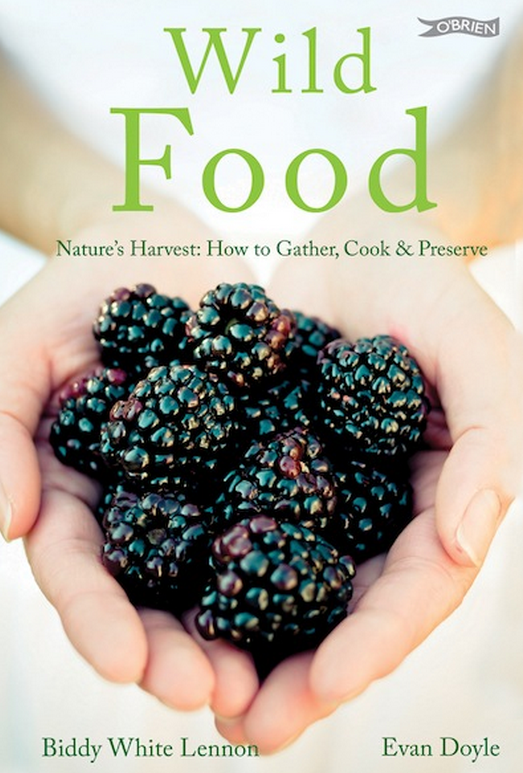 Wild food is a fantastic new guide to foraging which reveals the secrets of how to identify, pick, preserve and cook the most common wild foods that grow in our gardens and woodlands.
Packed with helpful tips and advice on gathering, preparing and cooking foraged foods, it's ideal for both beginner and experienced foragers alike.
This combined field guide and cookbook was inspired by the increasing interest in wild food and is the perfect introduction to foraging in Ireland today.
The book is rich full of information on where to look, how to pick, how to prepare and how to preserve. It also provides a guide to foraging through the seasons including strawberries, chanterelles, blackberries, rose hips and hazelnuts.
Throughout her cookbook, Biddy, who is a food writer and journalist, features over 60 recipes including wild nettle tea, wild field mushroom duxelle, wild thyme and elderberry sauce and even treats from The Strawberry Tree at the Brooklodge Hotel.
She also offers handy advice on traditional uses for wild foods and even has plenty of inspiring ideas for gifts. Perfect for summer picking and to know where to look in the winter, this is every foodies' must-have cookbook.