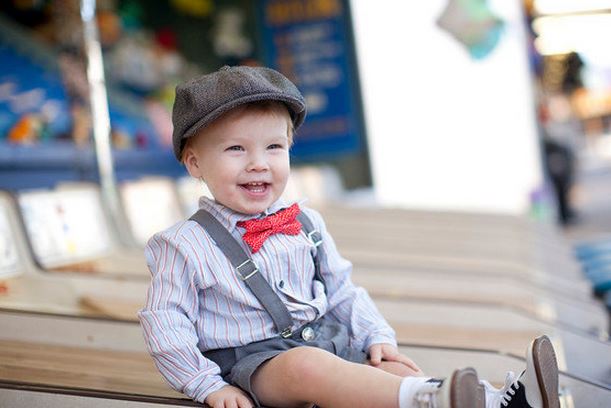 The Roaring Twenties has seen a rival in fashion, beauty and movies over the last couple of years and it appears the trend is now expanding to baby naming.
More and more parents are opting for older names when it comes to their newborns, embracing the popular 20s trend and the names our grandmothers knew well.
Twilight created a surge in newborns being given older names like Edward, Rosalie and Esme (God, we just LOVE that name!), but the latest fascination with The Twenties and movies such as The Great Gatsby and Magic in the Moonlight is creating a much more noticeable pattern.
With parents trying to give their child a name that's special and as unique as possible (in their lives, anyway), it seems that modern names like Rihanna, Chanel and Britney aren't quite cutting it anymore; in fact, it seems going classic is the best way to make your little one stand out.
Here are 20 of the most popular boys and girls names during the 1920s. While some are timeless names and still quite common today, others have a distinct old-fashioned vibe.
Would you use any of these names or have you already named your little one after a dapper 20s gentleman or mischievous 20s flapper?