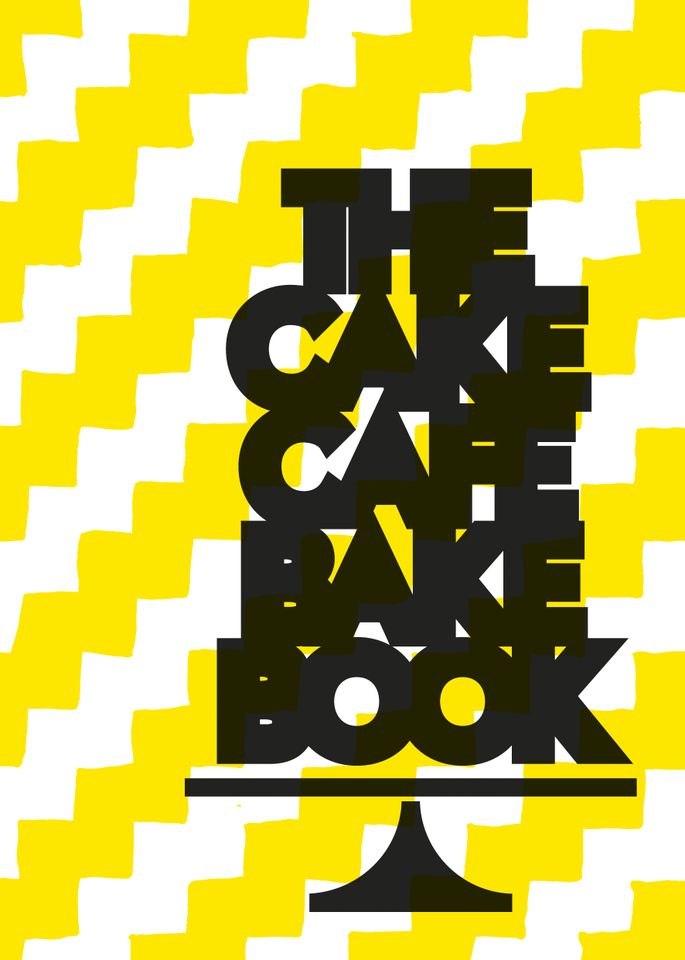 The Cake Café, located in Pleasants Place, Dublin 2, is a wonderfully eclectic café which has become a little treasure among Dublin shoppers looking for a place to rest their feet and enjoy a delicious treat. The café welcomes everyone from mums and toddlers to office workers and shoppers, and always receives rave reviews thanks to its selection of delectable cakes and desserts.
The café has become such a hit that owner Michelle Darmody has decided to publish all her recipe secrets in a charming little cookbook simply entitled 'The Cake Café Bake Book'. The book is packed with mouth-watering recipes from tray bakes to load of cakes. The book contains no photographs; instead it features lots of colourful graphics which really adds to its unique, eclectic style. It also contains a workbook space where you can scribble in your own notes of recipes or stick in recipes from magazines.
Michelle has created a book filled with delicious recipes that really work. There are recipes for the perfect icing, light biscuit recipes and recipes for hassle-free traybakes. It really is a very mum-friendly cookbook. Some of our absolute favourites include; spiced rhubarb cake, blackberry and pear crumble, peaches and cream pie and of course, the intrepid lemon slices.
'The Cake Café Bake Book' is published by Michelle Darmody & The Cake Café, RRP €18, available from all good book-shops or can be delivered to your door when ordered from
www.thecakecafe.ie
We have 3 copies of 'The Cake Café Bake Book' to give away. To be in with a chance of winning a copy, simply fill out the entry form below.
This competition is now closed.
The winners, who will each receive a copy of

'The Cake Café Bake Book' are:
Karen Keppel
Dawn O'Brien
Nora Duff
Congratulations ladies, we have sent you an email. Thank you to everyone who entered x