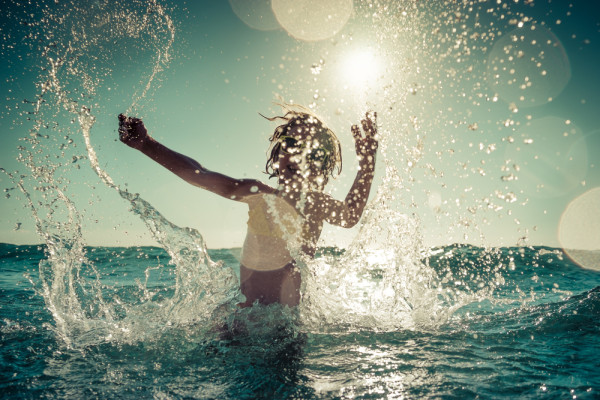 It is a destination that instantly evokes strong connotations of family fun. Florida has hundreds of miles of golden beaches and countless natural attractions. Although it is best-known for its man-made attractions like Disney World, LEGO land and Universal Studios, there are other, hidden gems to Florida that also draw the visitors.
Some come for the Everglades, others to view the 'gators, but whatever your fancy, there is something magical about this US state which is rich in Latin American and Caribbean culture. One thing is for sure, you will never be bored in the sunshine state. And now, it doesn't have to be a fantasy anymore.
Electric Ireland Rewards is offering customers the chance to win a family trip to Orlando. The incredible prize is a trip worth over €10,000. This trip of a lifetime includes return flights for a family of four, car hire for a week, 7 nights accommodation with the 4 star Marriott Grande Vista in Orlando as well as 4 Orlando FlexiTickets. These tickets offer you unlimited access to Orlando's top 9 theme parks throughout your stay.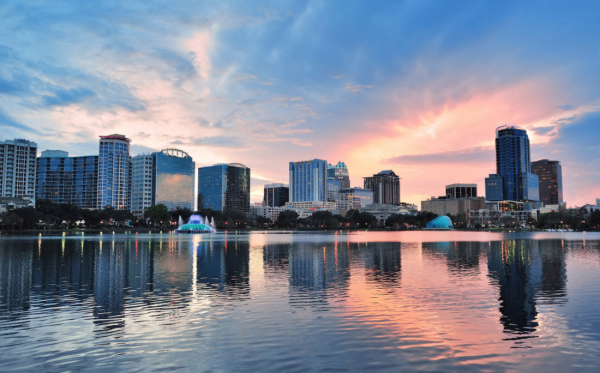 What a trip!
In order to enter you have to answer a very simple question here.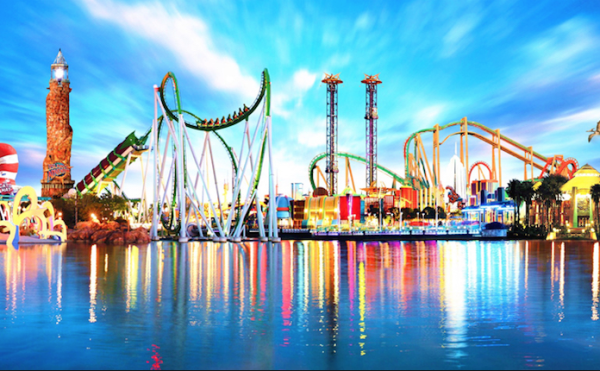 The closing date for the competition is the 31st of March 2018. There is something about Florida that captures your imagination the minute you land. It is a place of brilliant sunshine and a cheery optimism that is really refreshing. Hard-core traveller or not, you are bound to get caught up in the sense of adventure that this part of the US brings out in us all.
Enter now and make 2018 even more special. Good luck!