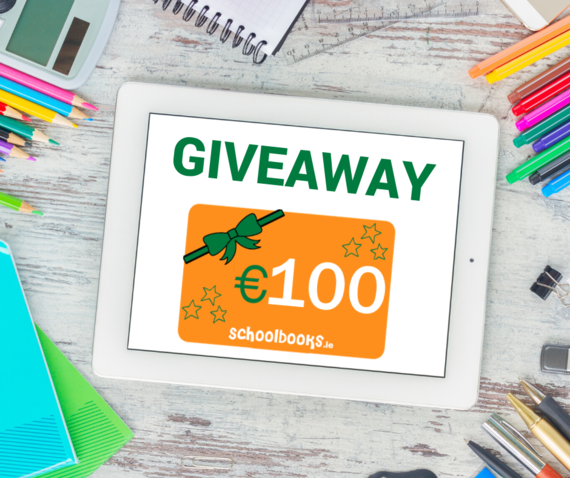 It's that time of year again, with book lists that need attending to. Getting organised for back to school is always a costly business, so to help you out, we have teamed up with Irish owned website Schoolbooks.ie to give you the chance to win vouchers to use on their website!
We are giving away:
1 x €100 voucher
4 x €50 vouchers
With thousands of items available on their website you can purchase everything you need and much more in one go!
You can save a great amount of time and money when you shop with Schoolbooks.ie. Visit Schoolbooks.ie for all the latest offers and discounts!
To be in with a chance to win a voucher, join the mailing list for MummyPages and SchoolBooks.ie to be kept up to date on the latest news and offers, by filling in your details below. Good luck x