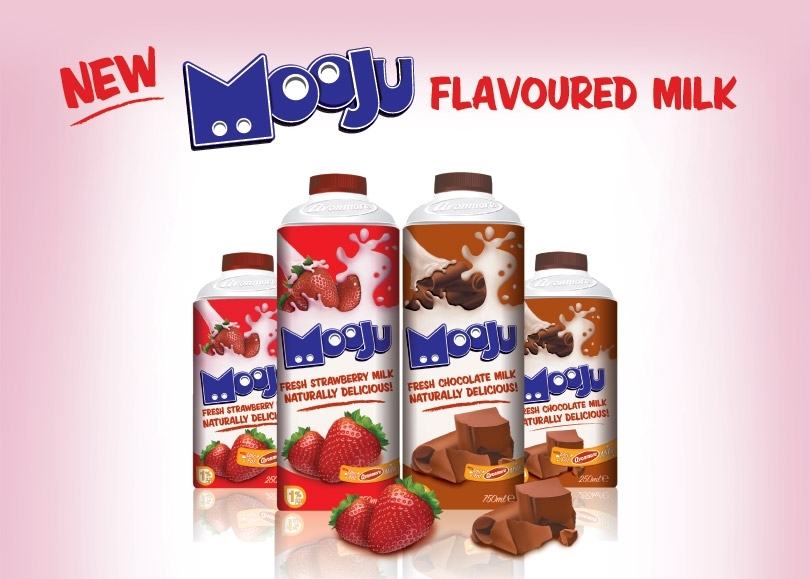 Mooju is the delicious new flavoured milk made with Avonmore milk that kids will absolutely love. Available in chocolate and strawberry flavours, Mooju is made with nutritious Avonmore milk containing only 1% fat to create a tasty drink that will encourage kids to drink their milk.
Mooju is a great tasting source of calcium, necessary for strong bones and teeth. There are no preservatives, artificial colours or sweeteners used and the fresh Avonmore milk is blended with real dairy chocolate for the chocolate flavour, while real strawberry juice is used to create the delicious strawberry flavoured milk.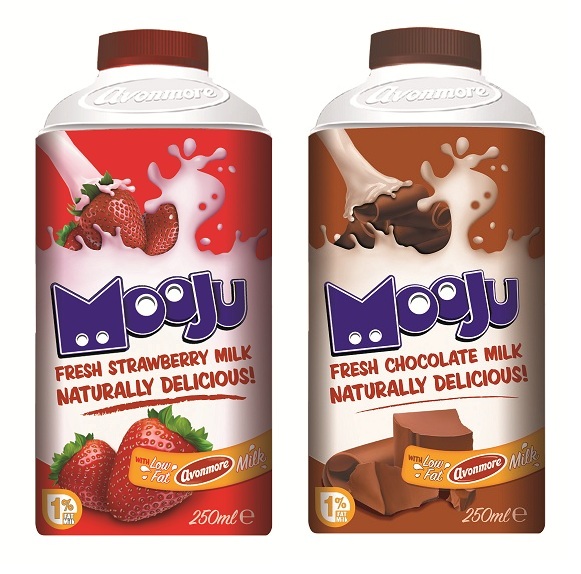 Mooju is available in 750ml and 250ml sizes so you can enjoy it at home or on the go.
To celebrate the launch of Mooju, we are giving away a dairy hamper and voucher to one lucky mum. The hamper includes lots of Mooju and other great Avonmore products to ensure your family gets its 3-a-day of dairy along with a €100 shopping voucher. To be in with a chance of winning simply 'like' Mooju on facebook and fill out the entry form below.
Get your Mooju back!
This competition is now closed.
The winner of the dairy hamper and a €100 shopping voucher is Ciara Lennon. Congratulations Ciara, we have sent you an email. Thank you to everyone who entered x