BARRISOL® Alpha is at the House Event in the RDS this weekend and they are giving us 10 pairs of tickets to give to our readers! BARRISOL® will be at stand F8 this weekend, ready to talk all things walls and ceilings.
This company allow you create any ceiling or wall effect in your home or business. The only limitation is your imagination. Whatever the visual, the shape, the size, the effect, the sound, BARRISOL® can deliver. Walls, ceilings, 3D effects, they can achieve any finish you desire.
BARRISOL® is the world leader for stretch ceilings and walls for more than 50 years. The company have received more than 40 awards for its capacity to constantly innovate and create aesthetical and qualitative products.
They offer a fast and clean installation with considerably less mess than traditional wall papering techniques and has the added benefit of being easy to remove and reinstall at any time without damage with the added benefit of being made to measure.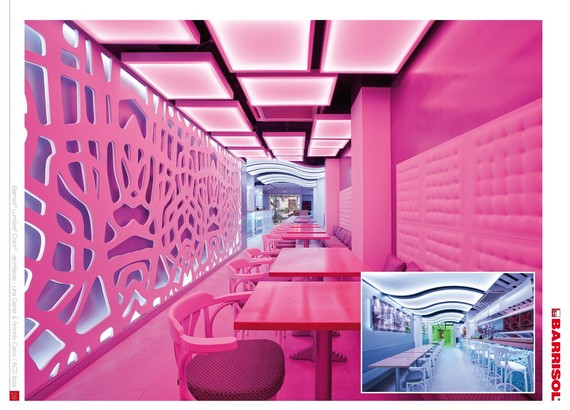 They are quick to install, require less labour and even reduce the carbon footprint of transport. Free from phthalates, arsenic, cadmium and mercury, Barrisol Alpha products come with a high environmental quality guarantee suited to private homes and public spaces.
BARRISOL® stretch ceilings are 100% recyclable. Environmental protection and preservation are in BARRISOL®s nature. All these qualities explain the worldwide success of the brand and reinforce BARRISOL®s exceptional reputation in more than 110 countries.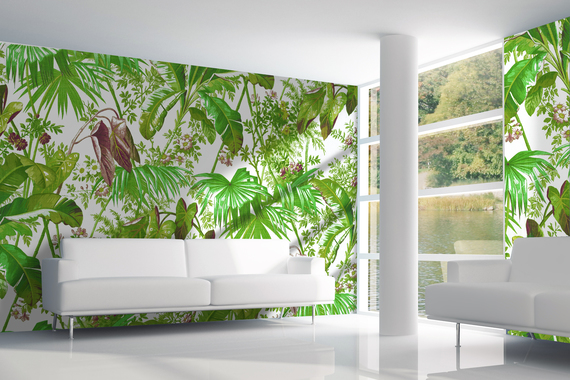 Barrisol are giving 10 lucky people the chance to win 2 tickets to the House Event in the RDS on the 24 – 26 May. To be in with a chance of winning, just email the answer to this question to hello@mummypages.ie.
What stand will BARRISOL® Alpha be at this weekend at the House Event in the RDS?
Please include your name and telephone number so we can call you if you win!