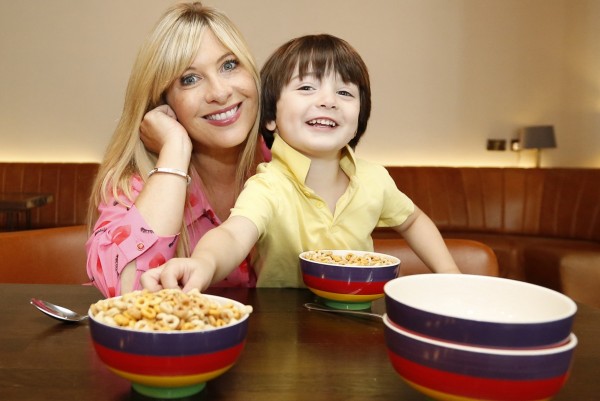 We could spend hours pinning gorgeous interiors inspiration to our Pinterest boards, and while minimalism has become the hot new trend, you just can't beat a bit of colour.
In fact, the best part about having a neutral-themed kitchen is the fact that we get to have a bit of fun and switch things up with our dishes and cutlery.
That's why the latest announcement from Nestlé has really piqued the interest of our inner interior designer!
Nestlé has launched a gorgeously colourful set of ceramic Cheerios Rainbow bowls; and the more of your favourite cereal you eat, the greater the chance of getting your hands on a set!
To be in with a chance of winning, simply pick up the limited edition Cheerio Rainbow packs, and follow the competition instructions.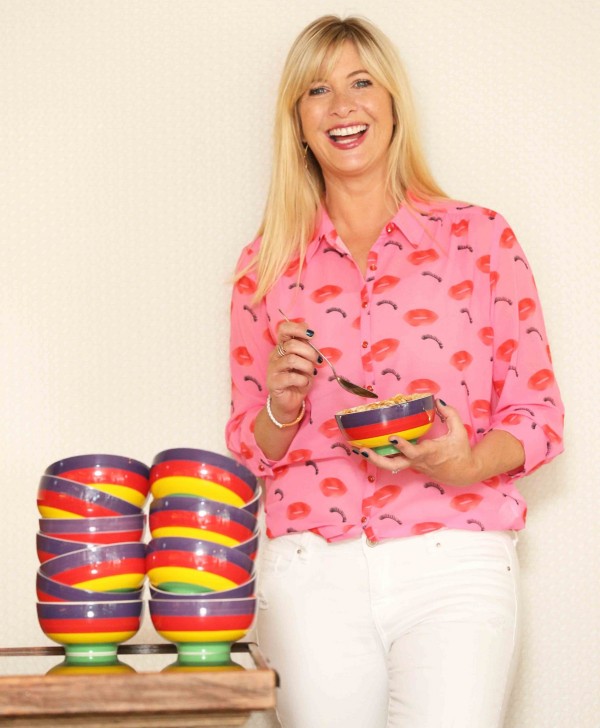 Perfect for a barbecue or garden party, these bowls will make you the 'hostess with the most' this summer!
One person who is just dying to get her hands on the collection is TV3 presenter and mum Laura Woods, who was on hand to launch the campaign earlier today.
Fresh from her holidays, and joined by four-year-old son Alex, Laura tucked into some Cheerios as she posed for some mother-son photos.
"We love sitting down and having breakfast as a family, and these bowls will look great on our kitchen table – full of Cheerios, of course!" she said.
The limited edition Cheerios Rainbow packs go on sale in supermarkets nationwide from today until the end of August, so be sure to keep your eyes peeled!
For more information, be sure to follow Nestlé Cereals on Twitter, as well as the 'MyCheeriosBowl' hashtag.