Christmas would not be complete without the magic of bedtime stories. These days, family time is precious and must be cherished. Books are the best gifts to give and get because they mean quality time spent with your little ones, whether it is on a lazy holiday morning or before you tuck em' in, Christmas onesies and all.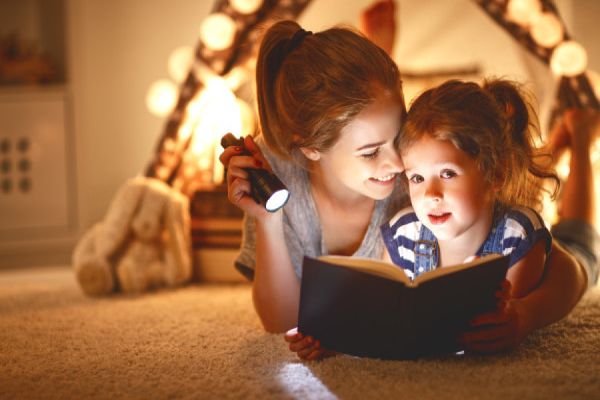 Here's a list of five fab finds for your kid's Christmas bookshelf this December.
1. GERONIMO by David Walliams (Harper Collins)
This wintery tale by the fantastic David Williams, tells the story of a gorgeous little penguin whose lifelong dream is to fly! With stunning illustrations by the talented Tony Ross, this hilarious and heartwarming picture book is perfect for your little bookworms this Christmas.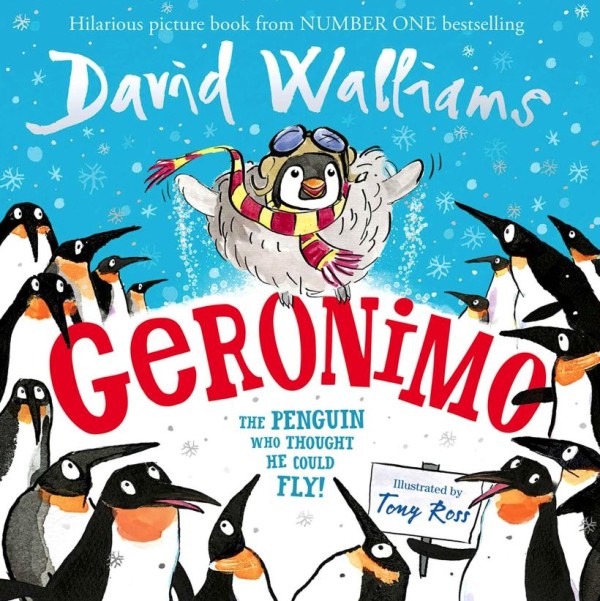 2. THE GIRL,THE BEAR, AND THE MAGIC SHOES by Julia Donaldson (Pan MacMillan)
From the genius mind of the author Julia Donaldson (who brought us The Gruffalo and Room on The Broom) comes a magical adventure about a little girl who discovers that new shoes are anything but ordinary. Her magic shoes help her to escape a bear who's hot on her heels, but she encounters obstacles like lakes and mountains that make daring escape difficult- perfect for your little adventurers.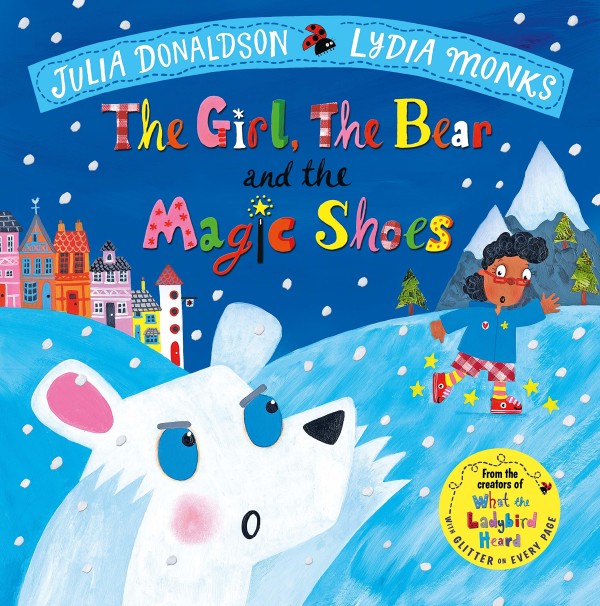 3. THE NIGHT BEFORE THE NIGHT BEFORE CHRISTMAS by Kes Gray (Hodder Children's Books)
'Twas the night before the night before Christmas (That's Christmas Eve Eve). And Santa was wiping his brow on his sleeve. Green elves were sewing, Blue elves were counting, Red elves were carving, The pressure was mounting!...
This Christmassy tale is a play on the original festive classic, by Clement C. Moore, all about the busiest time for those who work in Santa's workshop. Written in gorgeous prose, your little elves will love this beautiful picture book.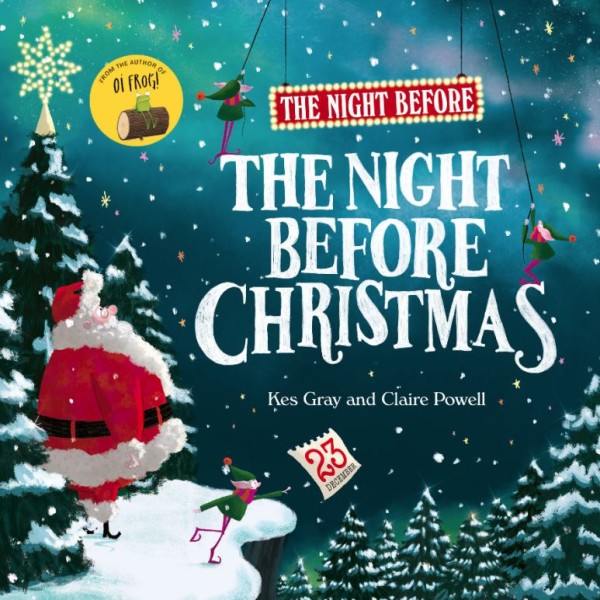 4. THE WONKEY DONKEY by Craig Smith and Katz Cowley (Scholastic)
This hilarious story is the picture book that stole the show in this year's viral video, featuring a granny who reads Wonkey Donkey to her grandson- your little messers will just love it.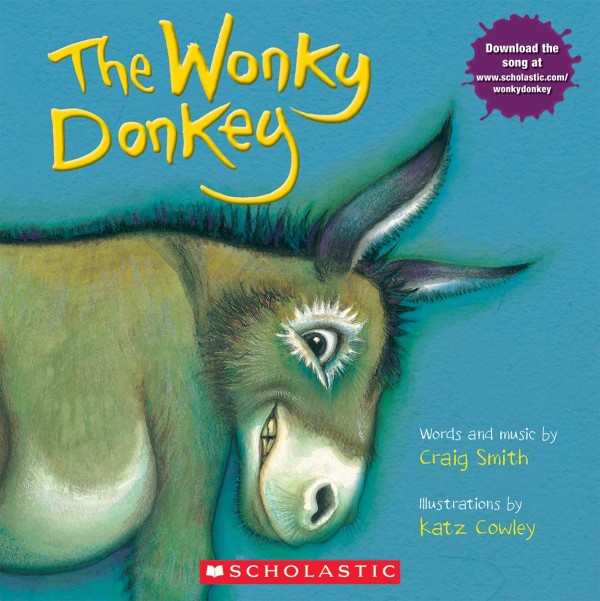 5. THE MAGIC MOMENT by Niall Breslin (Gill Books)
Niall Breslin 'Bressie' has written a gorgeous kid's picture book to help kids navigate difficult emotions and conquer their fears. It tells the tale of little Freddie who feels too scared to get into the swimming pool. His Granny helps him overcome his fears by teaching him about the 'Magic Moment'. An adorable read for kids and parents, the perfect stocking filler this Christmas.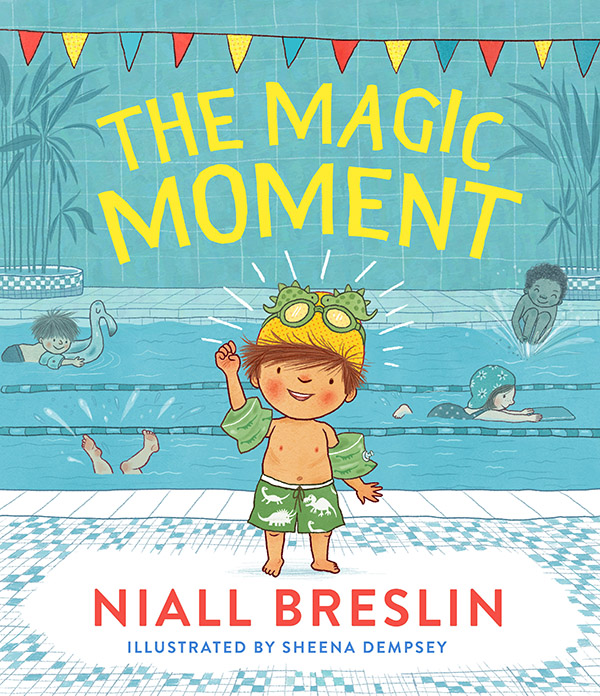 What books are your little ones reading this holiday season?