When it comes to wintertime, and heading out and about with our little ones, our top priority is ensuring that they are cosy and protected from the harsh weather.
Loading on the layers can be uncomfortable and lead to constant fussing, which is why versatile and high quality outerwear is every mum's best friend.
With this in mind, we're not surprised to see that stars such as Sarah Jessica Parker, Kate Winslet, Jessica Alba and many more have fallen for baby accessory range, 7AM Enfant.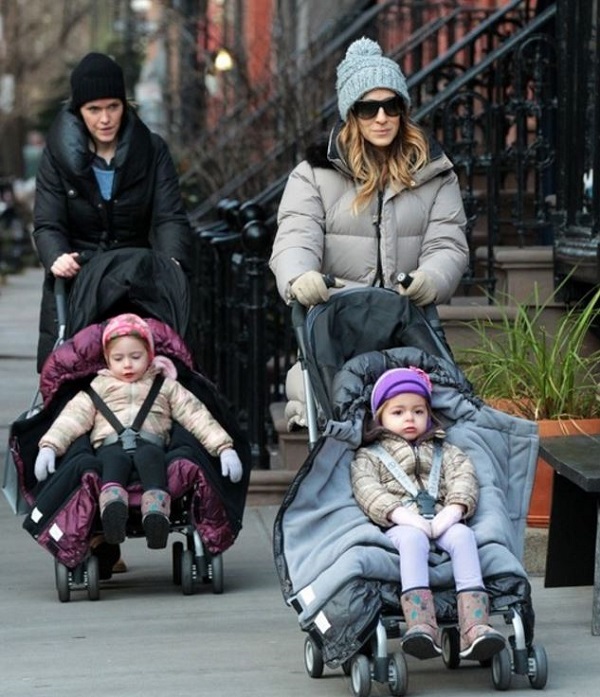 An award-winning brand, 7AM Enfant is already a firm favourite among mums in the US – and Irish parents are now being introduced to the hottest name in baby accessories.
Founded by French designer Rebecca Campora, 7AM Enfant specialises in creating quality versatile outerwear and accessories; from the best-selling Blanket 2012 Evolution to travel and nappy bags.
With winter weather fast approaching, the Blanket 212 Evolution – the 'ultimate baby bunting' footmuff – is sure to be at the top of every mum's wish list.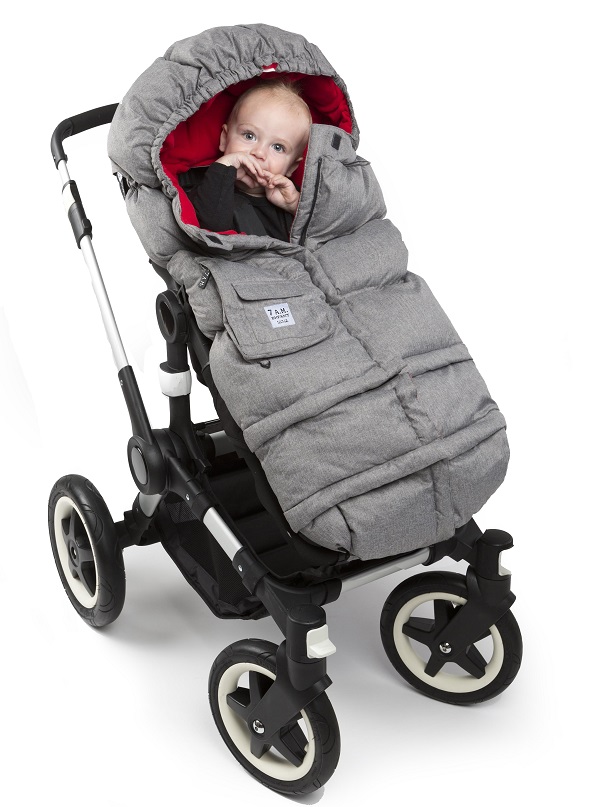 Created to fit any buggy or car seat, the Blanket 212 Evolution features thermal filling and a waterproof shell, and even opens up into a large blanket.
Designed specifically to combat cold, wet and windy winter conditions, the Blanket 212 Evolution will keep your little one comfy and cosy at all times – whether you're out for a short stroll or taking in the fresh country air on a long family walk.
With top-quality craftsmanship as well as function and versatility, this product will give you the peace-of-mind to step out even on the coldest days.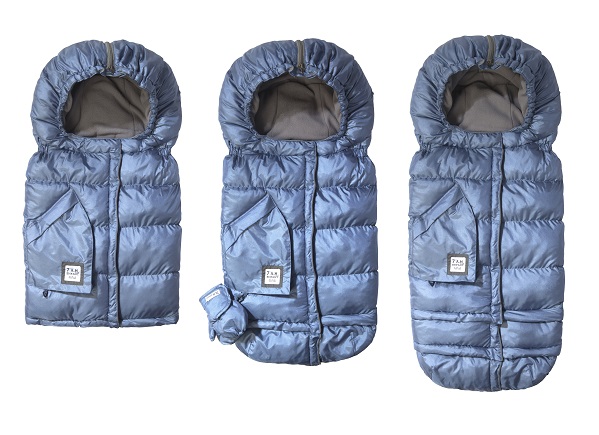 For those stylish mums whose interest has been well and truly piqued, you will be delighted to hear that 7AM Enfant also has a stylish range of co-ordinating changing bags.
To check out the full Winter 2016 collection, just log on to www.7amenfant.co.uk.
If you're looking for a little inspiration, you can also check out which stars are rocking 7AM Enfant through this link.
SHARE with a fellow mum who will love the 7AM Enfant range.