One woman has shared the most moving note to children who won't be spending Christmas with their parents this year.
Sadly, some children won't be able to enjoy the holidays with their mum or dad due to work but we're sure this letter will help reassure those who are feeling lonely this Christmas.
Stephanie Lynn shared the emotional letter on Facebook and it has really moved us.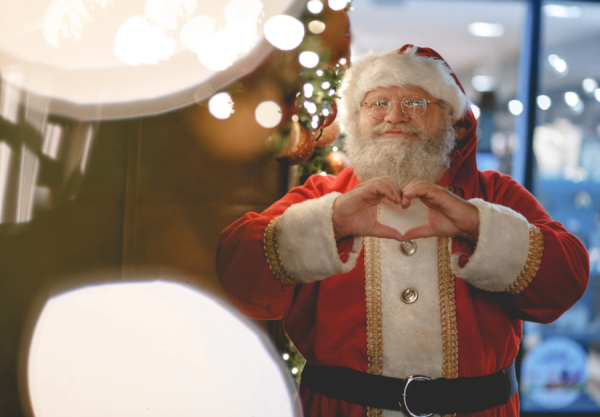 The letter reads:
"A jolly greeting to you from the North Pole! Christmas is fast approaching, and we're all hard at work preparing for the big night! You surely know that every December 25th I visit children around the world, spreading holiday cheer. But did you know I make other, special trips for children just like you?"
"I've only sent this message to a special group of kids around the world- the kids of military members and first responders. I know sometimes your mum or dad can't be home on Christmas Day because they're working- keeping us safe and healthy.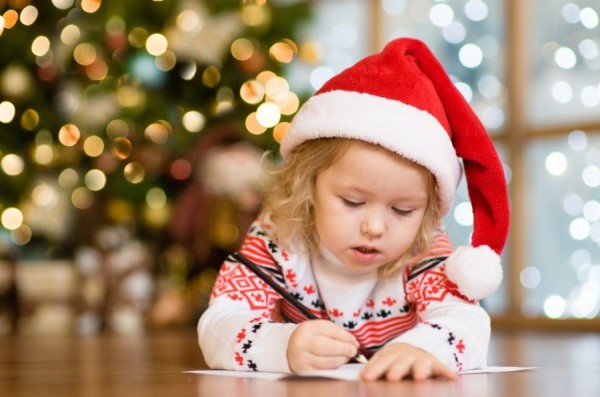 "Christmas is about family, and even though your mum or dad will be working hard on the 25th, I want your whole family to have a very special Christmas morning- together.
"Always remember, Christmas isn't about a box on the calendar, but the feeling we keep in our hearts. Thank you for being such great children, and sharing your mums and dads with us all when we need them the most."
We often forget that not everyone is lucky enough to be joined by their loved ones at Christmas. There are so many people who have to work on Christmas Day, including nurses, firefighters, soldiers and more.
We will be thinking of the children who won't be spending Christmas with mum or dad this Christmas.