Christmas and New Year can be a very tough time for families dealing with illness, especially where babies are involved, but one couple in the US are looking to the future with hope today.
E'Layah Faith Pegues, one of the world's smallest surviving babies, is reportedly expected to be released home from hospital over the coming week or so.
Born three months ago, on September 23, little E'Layah came into the world weighing just 10 ounces. She holds the record for the smallest surviving baby ever to be born at the hospital where she was a patient; the Carolinas Medical Centres' Levine Children's Hospital.
E'Layah's parents, Megan Smith and Eric Pegues, shared their happy homecoming news on December 29, which was their originally scheduled due date.
The tot and her mother have been through quite the ordeal over the past number of months. Not only did Megan experience high blood pressure and bad morning sickness while pregnant, but she also suffered two strokes.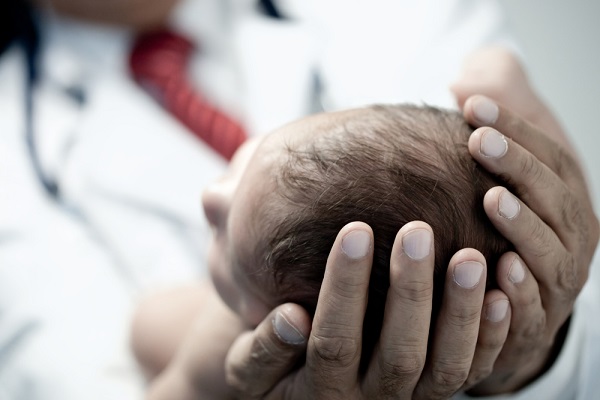 In August, doctors discovered that E'layah had stopped growing, and the medical team decided to carry out an emergency Caesarean-section a month later, when the baby stopped moving.
While they had been told to prepare themselves for the worst, mum Megan insists that she and her partner were never giving up hope.
"We said, 'We have to have faith', and that's when we made her middle name Faith, because we weren't going to give up on her," the new mum told local media.
We can't think of a more hopeful and positive piece of news to kick off 2016 with. We hope that little E'Layah will continue to thrive.