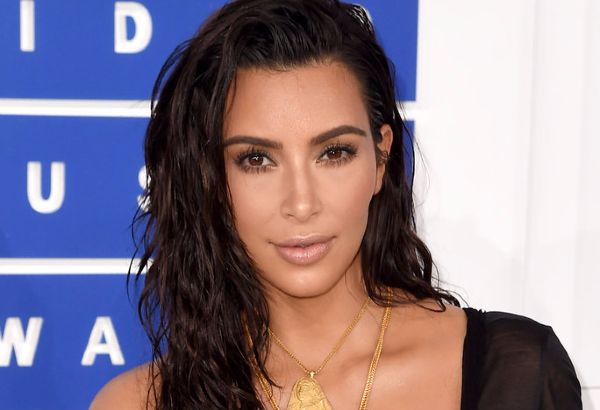 Kim Kardashian is a mother-of-two, and entrepreneur and a reality TV star - and we can't help but love her.
Wwe also cannot help but wonder how she looks SO good, all the bloody time.
She literally sparkles, and we're in awe of her.
Ever wondered what her secrets are? How does she manage to look like an actual goddess, all the time?
The 36-year-old has revealed her beauty secrets, and we're intrigued.
As reported by Allure (we love you guys, btw) the answer to Kim's constant glow? All-body highlighter, obviously.
"Body highlighting" is exactly what you think it is - applying highlighter on specific parts of the body, adding some extra shimmer to places toward which you want to draw the eye.
On her app, Kim K said she often uses her very own KKW Beauty Crème Highlight sticks (naturally) to accentuate her shins, thighs, and shoulder blades.
She claims it "gives skin a natural, glowing look, especially on camera."
Makes sense.
Elaborating on her body-highlighting techniques, Kimmy says highlighting the legs "gives muscle definition and draws attention to the most slender part of the leg."
Hey, it's worth a try right?