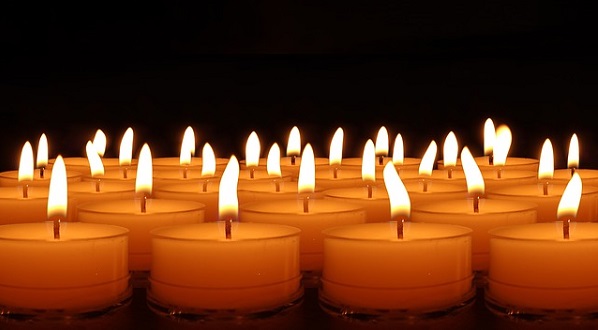 There is not a day that goes by when we don't think about the precious little ones who are not here with us today, but there is something very special happening this weekend, in honour of Pregnancy and Infant Loss Remembrance Day.
People all over the world have been called upon to create a 'wave of light' in tribute to our most beloved angels, with a simple but beautiful gesture.
The official body behind Pregnancy and Infant Loss Remembrance Day has invited each and every one of us to light a candle at 7pm in our respective time zones, and to keep it burning for at least one hour.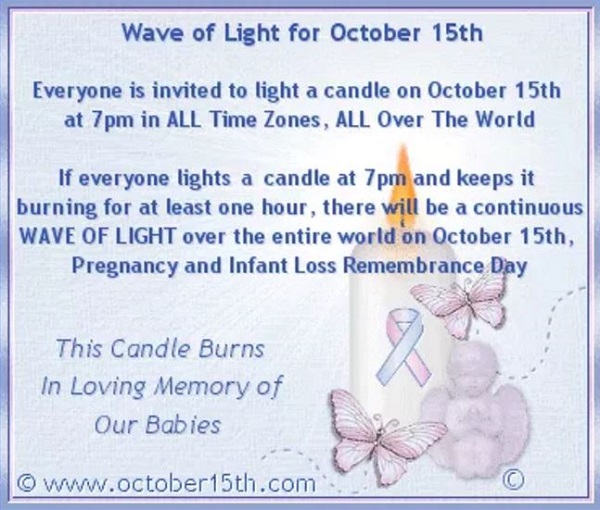 "If everyone lights a candle…and keeps it burning for at least one hour, there will be a continuous wave of light over the entire world on 15th October," the team explained.
Each candle flame represents the bright and shining light that our precious little ones will always bring to our lives.
Final day of #babyloss Awareness Week. Plse join wave of light at 7pm. A blog on my exp is here: https://t.co/hgNr45Pree. @BLA_Campaign

— Alison Clews (@AlleycatClews) October 15, 2016
At 7pm tonight I'll be lighting a candle for Aneurin as part of the Global Wave of Light to mark… https://t.co/Qvuh1FTKAP

— Elena Davies (@FrivolousMama) October 15, 2016
#PregnancyAndInfantLossAwareness wave of light Saturday at 7pm light a candle for all those who know that pain!Let's break the silence

— Bessie (@BessieMcfc) October 13, 2016
The message has already spread to social media, where powerful and emotive stories of love and loss are being shared.
We are thinking of all those for whom this day holds extra special meaning.
SHARE to spread the word.