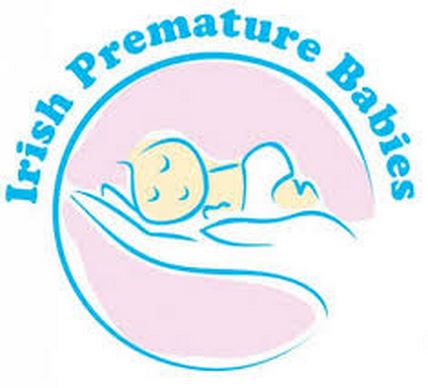 Will you make a big difference to a tiny life?
In Ireland, more than 4,500 babies are born preterm every year. Some of these babies are so tiny that they don't even weigh one pound and many face weeks and months in hospital before they can go home.
Many premature babies will do really well, but some won't survive and others will be left with long term complications.
Irish Premature Babies is an Irish charity that helps families affected by preterm birth. As well as providing support to those with preterm babies, the organisation also provides lifesaving equipment for intensive care units around Ireland.
To mark World Prematurity Day, IPB are asking people around the country to hold coffee mornings on 17th November to raise money for the charity so that it can continue to help those in need.
IPB is run solely by volunteers and all funds raised go directly to those who need them most. To date they have bought over €120,000 worth of hospital equipment to help sick and premature babies.
For your tea/coffee/goodie pack, contact Irish Premature Babies at
info@irishprematurebabies.com
or ring the charity on (01) 888 0882 and leave a message.