The Piccolo Roadshow visits Tesco Clarehall to help support parents wanting to give their little ones the most nutritious start in life.
Research from Piccolo, the UK's fastest growing baby food brand, shows that nearly half of all parents (48 percent) fear they are doing something wrong when it comes to introducing their babies to proper food. Whether it is the flavour, texture or quantity of the food to offer, parents are feeling increasingly more daunted and anxious about embarking on the weaning journey.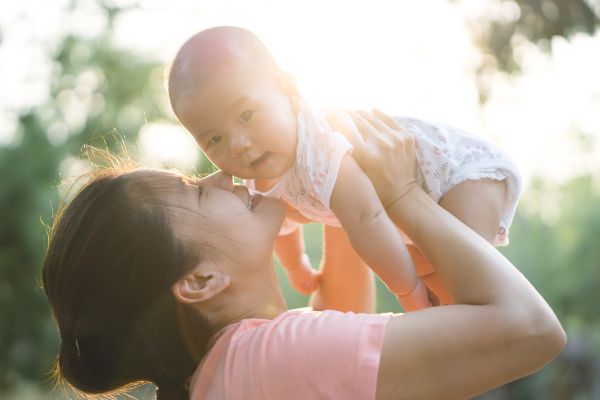 To celebrate their relationship with Tesco Ireland, Piccolo will be heading to Tesco Clarehall on Thursday, 17 January from 10.30am – 12.30pm for a unique event supporting local families and encouraging them to have fun with food.
The morning will be centred around a free workshop with infant nutrition specialist Emily Foster, who will be taking over the fruit & veg aisles to dispel any weaning myths and arm local parents with tips, tricks and recipes for feeding little ones. Following the class, the award-winning Gymboree Play & Music will host a special food-themed family play session "Yummy in my Tummy" for all the babies, while their parents can ask Emily any questions they have over a cup of tea and some healthy snacks.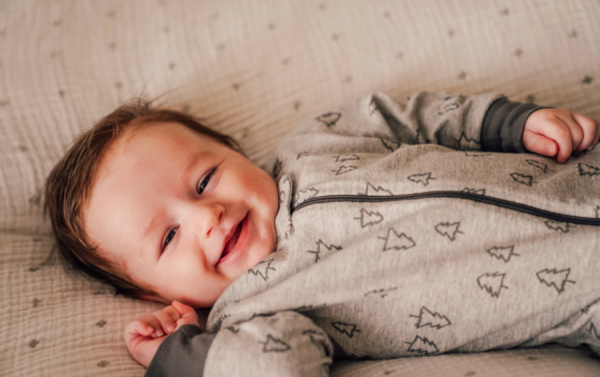 Talking about the upcoming events, Emily Foster said: "It is always fantastic to chat to parents directly and help inspire and encourage. Weaning can be a daunting time for new families, but with some simple tips it can be a really positive and happy time. At Piccolo we know that those first taste experiences are so important, so I can't wait to share some of our ideas and tips with parents in Dublin looking for a bit of guidance."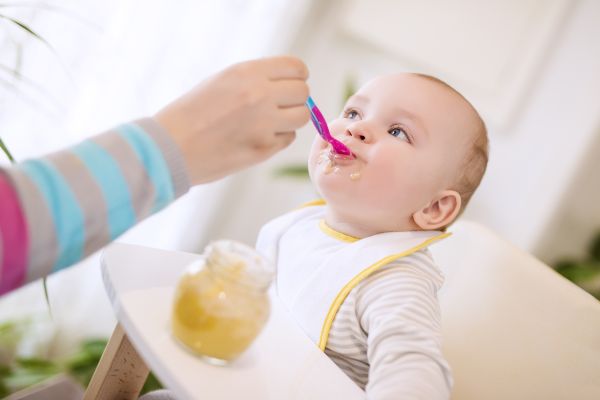 Cat Gazzoli, founder of Piccolo added: "It's normal to worry your little one isn't getting enough food, or the right balance of nutrients. During my career in food, I have spoken to many parents about their anxiety about moving from milk to new foods, and this really inspired me to launch Piccolo. Our mission is to provide the right advice and guidance at this time to get the perfect balance during the weaning phase."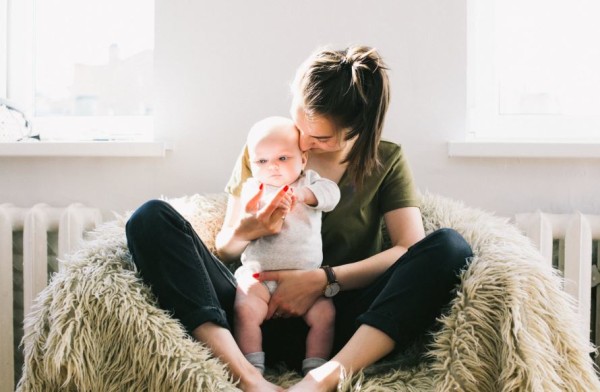 Susan Gilmore, MD of Gymboree Play & Music Ireland said: "We're delighted to be joining Piccolo for their national roadshow. We are the experts in developmental play and so know how important it is for babies to get the right nutrition in order for them to grow, develop and have the energy to play!"
Find out more about Piccolo here