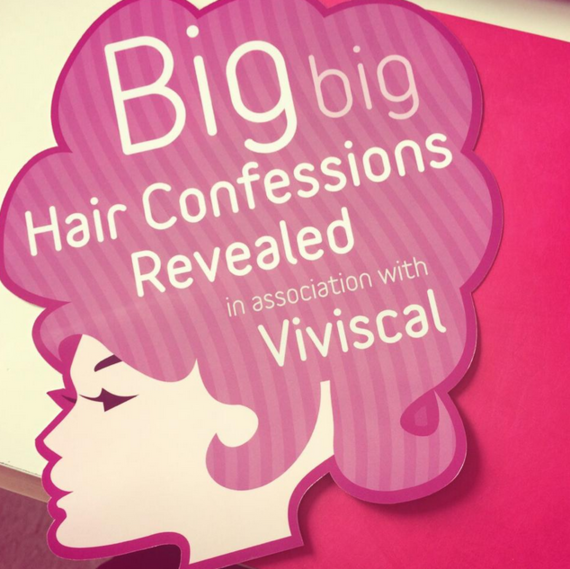 For many mums, hair is an important part of their beauty regime. It reflects personality and when it looks good, mums feel good too.
In fact, according to Viviscal's Hair Confession survey, most women confessed that they would choose a healthy full head of hair over healthy glowing skin and admitted to having a spring in their step when their hair looked good. Unfortunately, just over half of those questioned said they noticed some shedding and hair loss.
Thankfully, Viviscal is helping women across the world overcome hair issues with their complete Hair Growth and Hair Care Programme.
The programme includes Viviscal Maximum Strength Supplements to nourish from within, Gentle Shampoo, Moisturising Conditioner and Hair and Scalp Serum to invigorate and protect the scalp and prepare it for optimum growth along with Volumising Hair Fibres available in 6 shades to instantly build volume.
Viviscal understands hair so it is not surprising they are the No 1 Hair Growth Supplements in the USA, with one box being sold every minute globally in 2013.
Viviscal is donating €1 from every completed Irish survey to the Mia Hair Restoration Charitable Trust which provides counselling and treatment for children & young people who have suffered temporary or permanent hair loss as a result of cancer treatment, illness or trauma.