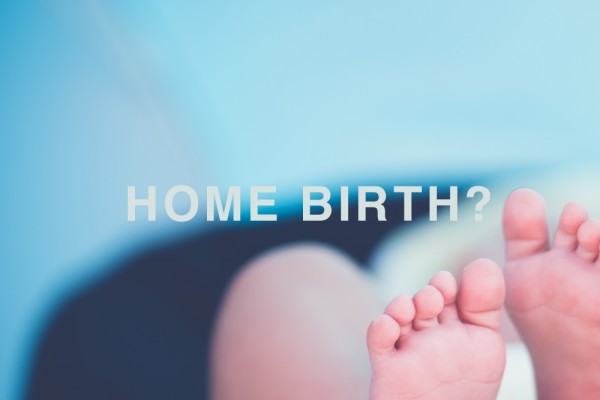 I'm sure you have all heard of it. But how many of you know, first-hand, a woman that has given birth in the comfort of her own home?
For almost 20 years I've lived in the Netherlands, you know, that minuscule country where people ride their bikes everywhere? The regime and structure to the country is something that drove me insane over there, but you can say one thing for sure; they are progressive. Almost a quarter of births in Holland are home births! That is an astonishing difference to Ireland where currently, less than 1% of mothers birth at home.
Hospitals in Ireland are overcrowded as it is. Doctors and gynaecologists are opting for caesareans more and more each day. The numbers are staggering. I understand that considering Holland is so crowded, people live in much closer proximity to hospitals should there be any emergencies during the birth, which is a factor. Just one quick call and they are off to the E.R. faster than you can sing 'The Fields of Athenry.'
That said, there are also plenty of expectant women living within a safe distance of a hospital here in Ireland.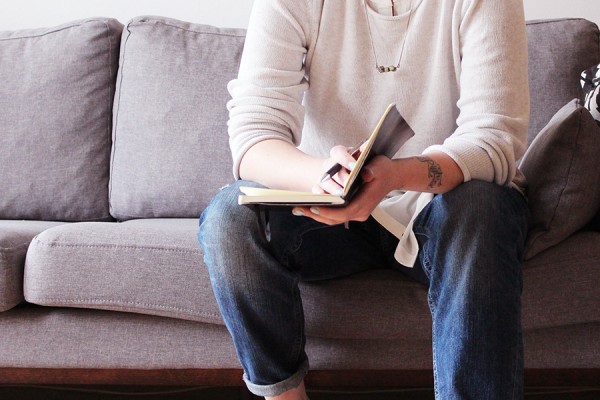 Is it that women in Ireland aren't being informed enough about the possibilities of a home birth? Are women scared of it? Does it seem unnatural?
Both my babies were born in our Dutch home. A safe environment where each thing, each item was familiar. From the pictures on the walls to the scents in each room. There are certainly situations whereby a mother should (and must) give birth in a hospital.
For the remainder of the women, I feel home births should at least be something women look into more. Explore the options and educate yourself about costs, regulations et cetera. The HSE website offers all the information you need about the logistical and financial aspects. There are skilled midwives nationwide offering their services to pregnant women. Just give them a call and ask a few questions.
Just don't all go out straight away and get yourself a midwife. There aren't enough of them yet!
What do you think of home births? We would love to hear your opinions in the comments!