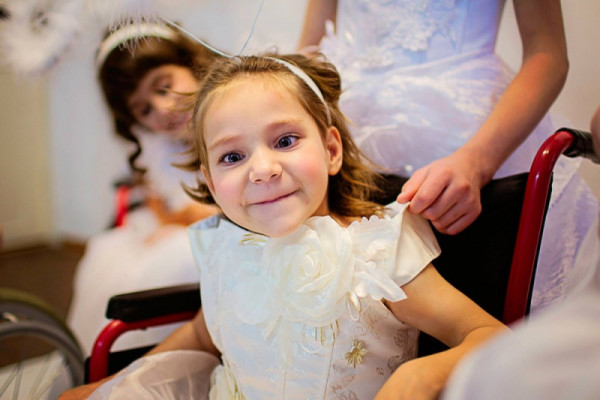 Christmas is a time for children worldwide. They majority of children will be lucky to be growing up in a loving family and spending these holidays doing simple holidays rituals.
Sadly, other children will not be so lucky. We ask you to spare a thought for children still living in orphanages this Christmas. They don't have families to put toys under the tree, they don't have santa visits and they certainly don't have turkey dinners.
Life in an orphanage is a little different, a skeletal staff will be on duty and there will be no one to ensure that you have a special day.
Would you like to change that this year?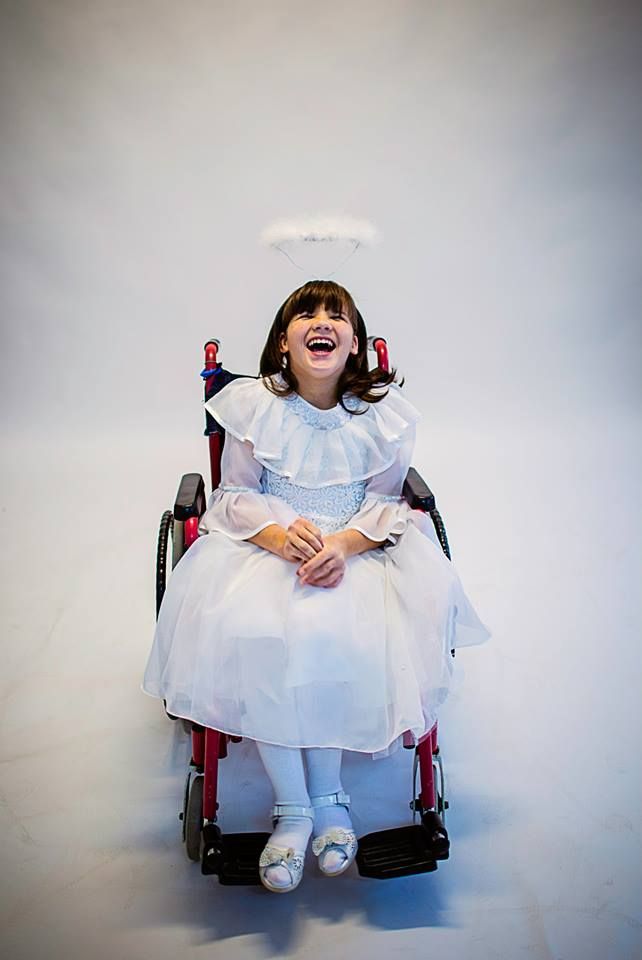 Would you like to send some Christmas love to Children and young adults with disability living in Hincesti orphanage in the Republic of Moldova?
It is very simple.....sponsor them, spread the word and send on the love.
For just €20 you can provide a child with an individualised gift, a Christmas dinner and a Christmas Concert with Santa and artists.
For an extra €5 you can also pay for extra staff to be on duty to provide the necessary care that will not be available over the holidays.
It's a no brainer in our eyes!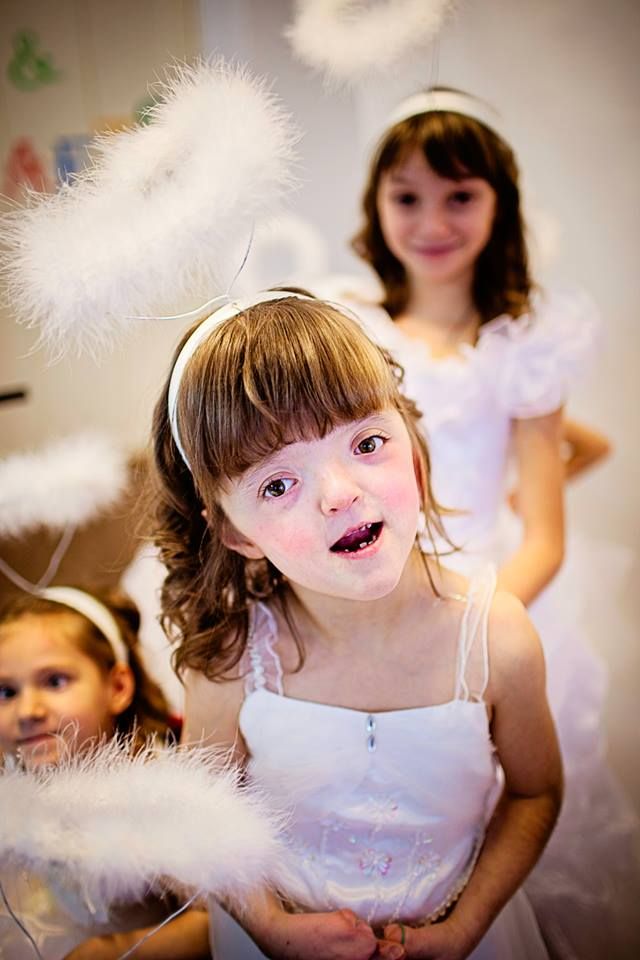 Outreach Moldova is dedicated to providing human rights, medical care and social inclusion for children that have been abandoned or orphaned, children with special needs and children with terminal illnesses in the Republic of Moldova.
They do truly amazing work all year, but they're making a special appeal this Christmas - so that these children can experience a little magic.
Head on over to Go Fund Me now, and donate what you can.
Merry Christmas to all of you!