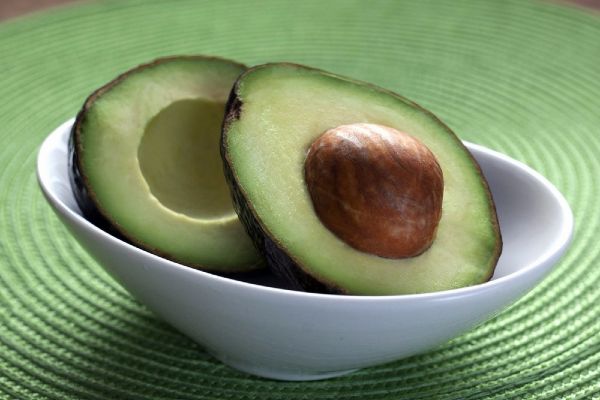 High in good fats and jam-packed with vitamins and minerals, avocados are both delicious and nutritious. But would you wear a swimsuit that effectively turned you into one?
We're not talking about a swimsuit with a cute teeny-tiny avocado print all over it, no this baby is a glorious bright green one piece with a high definition stone print smack in the middle.
Turns out, the makers of the swimsuit Beloved Shirts are the same people who invented the infamous hairy chest swimsuit.
Now they've turned their attention to every hipster's favourite food – the avocado. On their website, they say the swimsuit "contours your form and is meant to flatter!"
We're not sure if resembling a disembowelled avocado flatters anyone, with the exception of the gorgeous model wearing it who somehow pulls it off.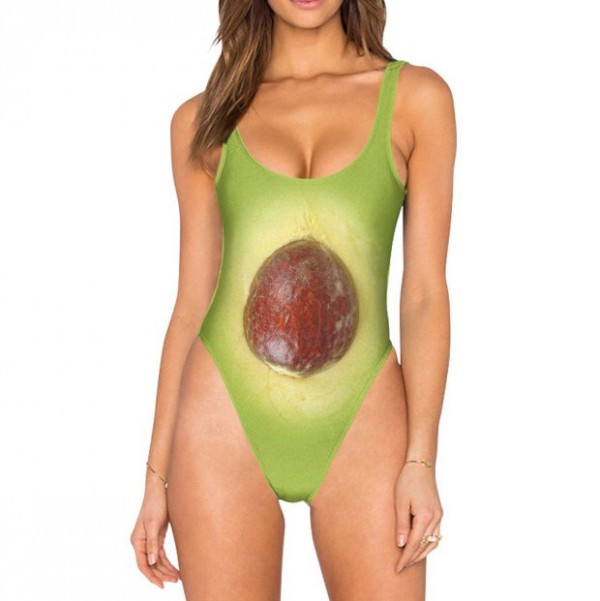 The swimsuit comes in both a classic and high-legged style and can be yours for just €44. However, we can't see this trend lasting beyond this summer!
Of course, if avocados aren't your thing, how about a pizzakini? The pizzakini takes the form of a human torso with pizza triangles covering the private parts. It's one way to combine your love of food AND fashion!
While we'd never actually wear it, it does make us feel hungry!
Among the other food-inspired swimsuits on offer, are a funky ice-cream cone suit, a ramen noodle soup suit and a suit featuring tasty-looking doughnuts.
If you're just not sold on a food swimsuit, then take your pick of swimsuits featuring presidents, dictators and mugshots.
Beloved Shirts also sell a Kim Jong Un one piece, a rather agitated Donald Trump features on another and of course, nothing says a day at the beach like Tiger Woods' bleary-eyed mugshot.
They don't stop there, you can even get a meme-themed swimsuit with Grandad Harold's face on the front if that's your thing.
What do you make of these hilarious swimsuits mums? Would you ever wear one? We'd love to hear your thoughts on them.