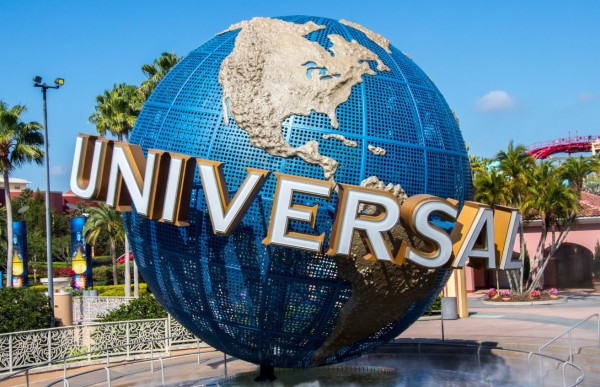 Disney World is a bucket list adventure that many, many kids and families want to tick off. However, due to the high cost of the transatlantic flight, it is but a dream for most of us.
Well, it was until WOW Air stepped up!
If you're free to fly between January and March 2019, you'll be able to avail of their really cheap flights to Orlando. The airline announced today that they will operate flights to Orlando, Florida from Dublin, via Reykjavik, beginning this December.
The new route will operate three times a week from 18 December to the end of April, and passengers can now fly from Dublin to Orlando, with a short layover in Reykjavik, Iceland.
And to celebrate, they are offering flights for just €129.99 on select dates.
"We are delighted to offer our Irish passengers a new and exciting North American destination. The addition of Orlando to our flight network reflects our commitment to continually improve our offering for our Irish passengers," Svanhvít Fridriksdóttir, Director of Communications at WOW Air, said.
"With the high number of theme and water parks in the city, Orlando is known as one of the best destinations in the world for family holidays.
"However, what people may not know is that Orlando has a range of great options for those travelling solo, as couples or in groups. There are more than a 150 golf courses, innovative ecotourism adventures, world class shopping and nightlife, and a range of culture and art to discover.
"Orlando's beautiful weather means that the odds are good for Irish people looking to escape the winter gloom to experience the sun, fun, glamour and adventure that Orlando offers.
"To celebrate this great addition to our range of options, we will offer flights from Dublin to Orlando for the price of €129.99 on select dates from January to March of 2019."
Orlando is best known as the home of several world-famous theme parks including Walt Disney World Resort, Universal Orlando Resort and SeaWorld Orlando.
The city also offers shopping options that encapsulate everything from factory outlets and malls to bespoke boutiques and downtown stores, as well as a range of museums, theatres and cultural attractions.
Orlando enjoys great weather year-round with average December highs of 23 degrees Celsius.
WOW air added flights to Detroit, Cleveland, Cincinnati, St Louis and Dallas earlier in 2018 and now flies to fifteen North American destinations from Dublin.