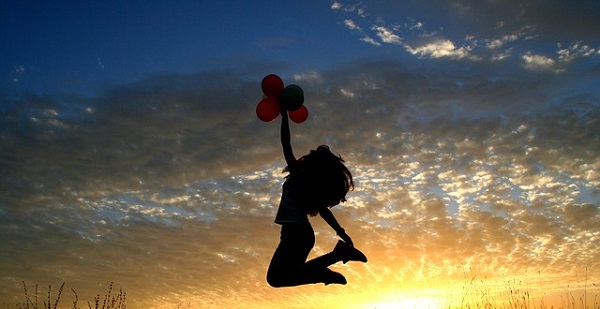 If we were to use Back To the Future as a point of reference, then we should all be riding around on epic hovercrafts by now. Unfortunately, Marty McFly's predictions haven't quite come to pass – but this handy little craft will bring the little ones a step closer!
What you need:
Old CD
Medium balloon
Pop-up bottle lid
Glue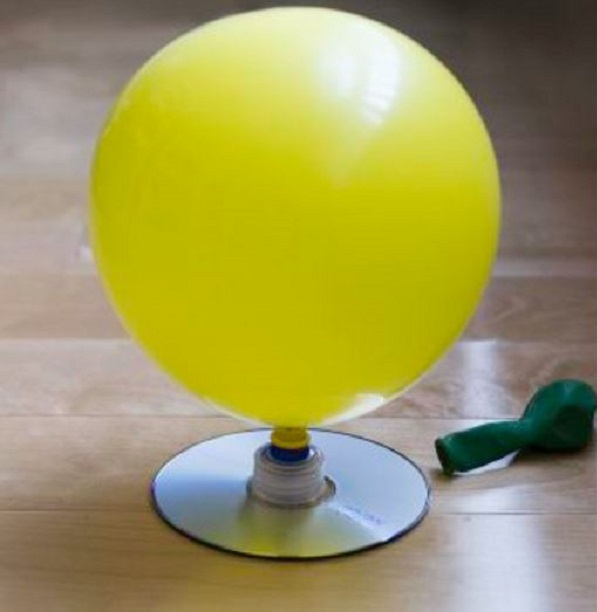 What to do:
Glue the bottom (larger part) of the pop-up bottle lid to the middle part of the CD, right over the hole. Leave to dry.
Ensure that the pop-up bottle lid is closed.
Blow up the balloon, pinching it at the lip to keep the air inside.
Carefully stretch the lip of the balloon over the bottle top lid.
To watch the hovercraft in action, place it down on a flat surface. Carefully pull the lid to the 'open' position (with the balloon still on top).
Give the hovercraft a push – with air now flowing through the lid and balloon, your creation should take off into the air!
Images via Pinterest and Pixabay.