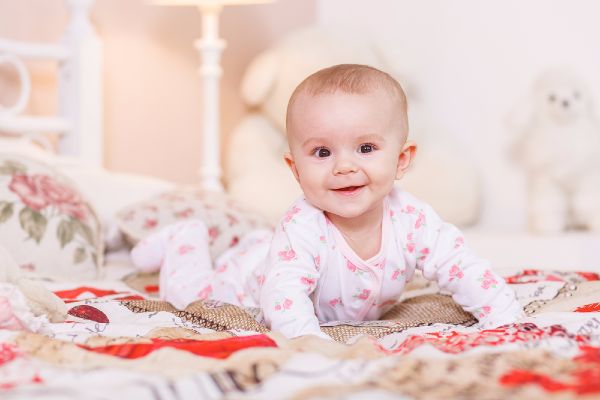 The Most Popular Baby Names of 2017 at the half-year mark are in and the big news is with boys' names, with Asher reclaiming the crown from Ezra at Number one.
Boys' names new to the Top 10 are Theodore and Jasper.
On the girls' side, things are relatively more regulated, with Olivia, a name that's never reached the top of the official charts, hanging on as the Number one girls' name.
Amelia and Charlotte remain in second and third place.
The new names in the girls' Top 10 are classics Evelyn, Penelope, and Eleanor. Celeste, Ines, Fiona, Saskia and Alexandraare the more surprising five new names on the girls' Top 100.
Have a look and tell us your thoughts: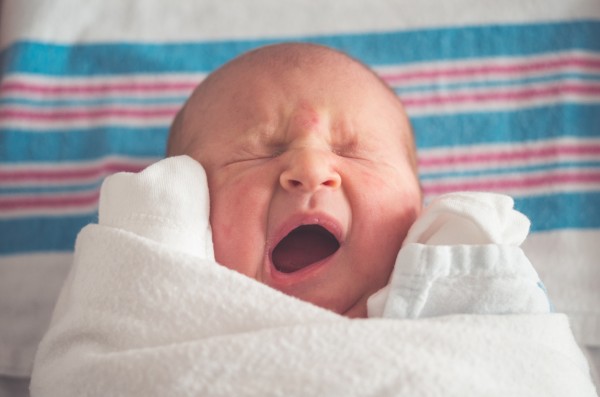 Girls.
1. Olivia
2. Amelia
3. Charlotte
4. Isla
5. Isabella
6. Ava
7. Aurora
8. Evelyn
9. Penelope
10. Eleanor
11. Arabella
12. Rose
13. Cora
14. Amara
15. Ophelia
16. Violet
17. Luna
18. Elizabeth
19. Hazel
20. Esme
21. Maeve
22. Adeline
23. Alice
24. Thea
25. Lucy
26. Audrey
27. Genevieve
28. Imogen
29. Emma
30. Nora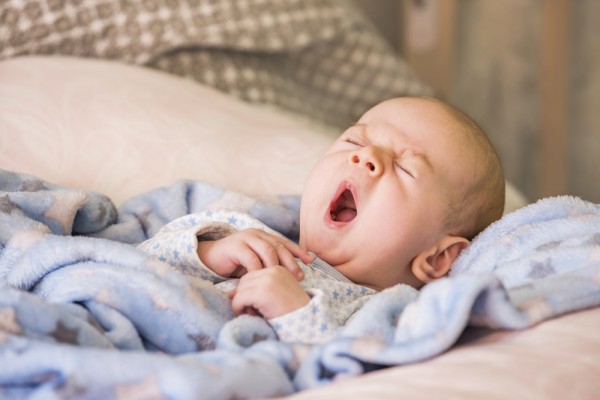 Boys
1. Asher
2. Atticus
3. Jack
4. Ezra
5. Theodore
6. Milo
7. Jasper
8. Oliver
9. Silas
10. Wyatt
11. Henry
12. Matthew
13. Leo
14. Declan
15. Oscar
16. Xavier
17. Finn
18. Levi
19. Thomas
20. Sebastian
21. Felix
22. Axel
23. Benjamin
24. Alexander
25. Kai
26. Caleb
27. William
28. Zachary
29. Miles
30. Ethan