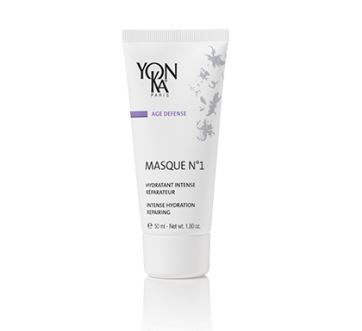 When it comes to skincare, the French are renowned for both their innovative practices and their deep care for natural beauty.
This is the philosophy that France's famous and much-loved Yon-Ka brand was founded upon in 1954, with the development of a range of phyto-organic treatments for women.
Now celebrating its 60th year, the brand boasts an impressive reputation for natural, effective and innovative body and skincare solutions for both women and men.
Based on a combination of five main aromatic oils – lavender, rosemary, thyme, cypress and geranium – Yon-Ka's impressive product range (80 in counting) and spa treatments deliver a luxurious experience with the most natural ingredients and techniques.
If these products look and sound superior, a trip to the Yon-Ka laboratories in Paris solidifies the brand's position as one of the leading skincare and beauty brands in the world.
From new scientific methods of skin protection to the elaborate five-layer packaging that works to keep the oils active, women can feel confident that a Yon-Ka product is providing the best possible care for their skin.
This goes for women who are looking to protect their skin both during and after pregnancy, too.
While there may have existed an old belief that the use of aromatic oils was dangerous for pregnant women, there has been a plethora of evidence and scholarly articles produced which state that careful use should produce no harmful effects.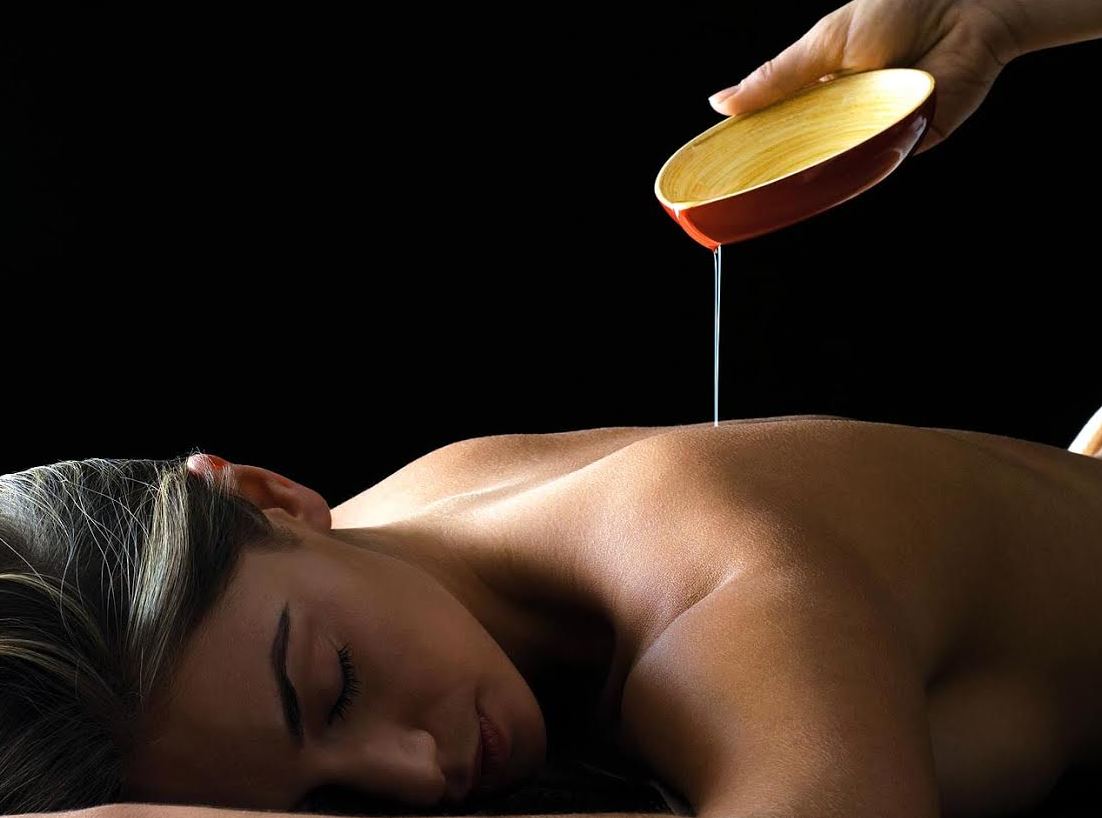 Indeed, Brand Director Catherine Muhlethaler explains that due to the very low concentration of the oils in the Yon-Ka range, they are both a safe and very popular choice for pregnant women and mothers all over the world.
As our mums know only too well, skin can sag and become tired during pregnancy. The aromatic oils used in Yon-Ka products work to detoxify the skin, stimulating blood circulation to increase nourishment through the blood vessels. The result: bright, beautiful, glowing skin.
In terms of the best products for pregnant women, Catherine, who has trained and worked in the top establishments all over the world, lent her seasoned expertise to MummyPages. The Yon-Ka Mask provides intense hydration, while the popular Pamplemousse cream will provide an energising burst of vitality to dull, tired skin. Created to regenerate cells that are weakened, the signature Yon-Ka Serum will give a natural glow when stress is taking its toll on your delicate skin.
In terms of aftercare, Yon-Ka is a one-stop shop for treating everything from stretch marks to sagging skin. Your secret weapon will be Yon-Ka's Phyto 152 cream, which works to build body firmness for both day and night. With its core ingredient of rosemary, which works to heal, Phyto 152 stimulates and tightens loose skin to bring an all-over firmness.
With a broad and varied range of moisturisers, cleansers and exfoliators to suit every skin tone and type, there is a beautiful skincare solution for everyone in this range.
For more information on Yon-Ka products, visit their Irish website.