Introducing Yon-Ka's latest innovation, Serum C20 - an anti-aging, radiance enhancing and unifying elixir suitable for all skin types, even sensitive skin. The innovative serum, which was developed in French laboratories using 99.9% natural ingredients, is formulated with a highly stable and potent 20% Vitamin C.
Along with 20% new generation Vitamin C, this powerful serum is infused with 1.5million native turmeric and pomegranate cells. These native plant cells not only enhance the power of the Vitamin C, but also deliver antioxidant benefits of their own and ensure visible and proven effectiveness from five days.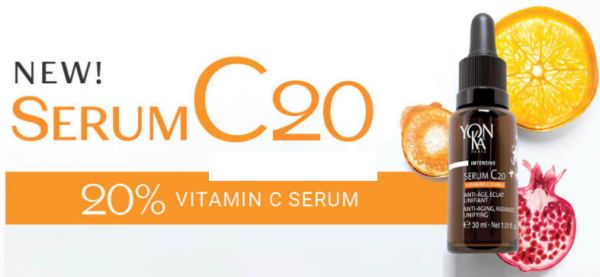 Day after day, the skin is more luminous, the complexion is evening out and dark spots and pigmentation are starting to fade. With continued daily use, wrinkles become less visible and the skin is noticeably more toned and elastic.
Enriched with organic apricot oil, sweet orange essential oil and Yon-Ka Quintessence, Serum C20 enhances the skin without leaving a greasy finish. This unique waterless, oleo-serum is also non-comedogenic, alcohol and preservative free and is tolerated by all skin types.
Michelle Ryan, Education Manager for Yon-Ka said, 'Vitamin C is the most powerful antioxidant for the skin and is x20 times more effective if applied directly to the skin to counteract the negative effects of the environment. Vitamin C by nature is a very fragile ingredient and can become unstable and irritate the skin easily but we are delighted to announce Yon-ka has developed a new generation of stable Vitamin C, which is well tolerated by even the most sensitive skin. A powerful new serum that will improve colour, clarity and collagen.'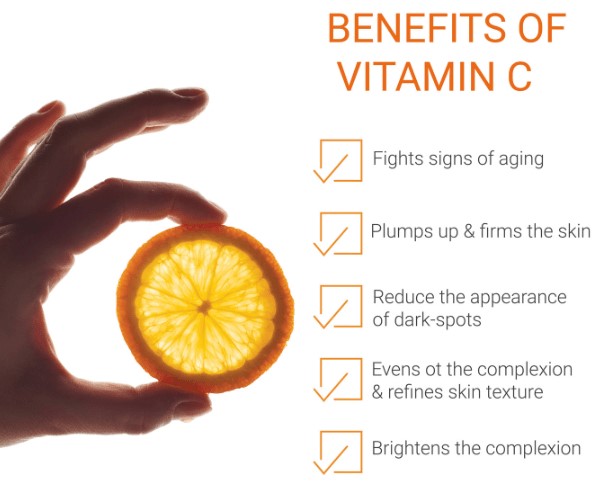 Key features:
Made with a highly stable and potent form of Vitamin C called ascorbyl tetraisopalmitate.
Yon-Ka Quintessence, made of lavender, rosemary, geranium, thyme and cypress essential oils, provide a sensorial experience while helping active ingredients penetrate deeper into skin
Brightens discolouration and fades the look of dark spots
Fights free radicals to diminish fine lines and wrinkles
Dull, tired skin is revitalised for a more youthful complexion
Vegan formula with bottles and ampoules made with recycled glass
Oil-based formula won't darken or oxidize after opening.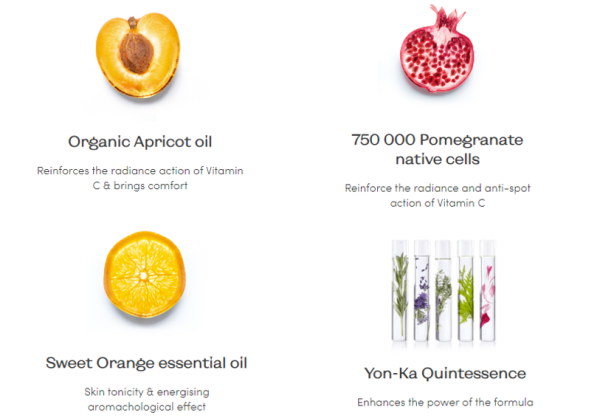 How to use:
Cleanse and prepare the skin. Take four to eight drops in the palms of your hands and inhale to experience the sensory elements. Apply to face and neck in the morning under SPF or evening under moisturiser. Can also be used effectively as a cure treatment.
This product is suitable for all skin types, even sensitive skin.
Yon-Ka Serum C20 is available now from yonka.ie, selected Yon-Ka salons and clinics nationwide and it has an RRP of €138.50/£122.
A full list of Yon-Ka stockists & clinics can be found here.