Butlers Chocolates, Chocolate Masters since 1932, have launched their Christmas Chocolate Factory Tour in North County Dublin, just in time for the festive season.
This is a magical opportunity to find out what really goes on behind the doors of a real working chocolate factory, and to discover lots of interesting facts along the way.
Brimming with gleeful cheer, visitors will be able to see the fascinating process of how sweet ingredients are transformed into boxes of luxury chocolates, delicious chocolate bars, fudge, toffee and hot chocolate.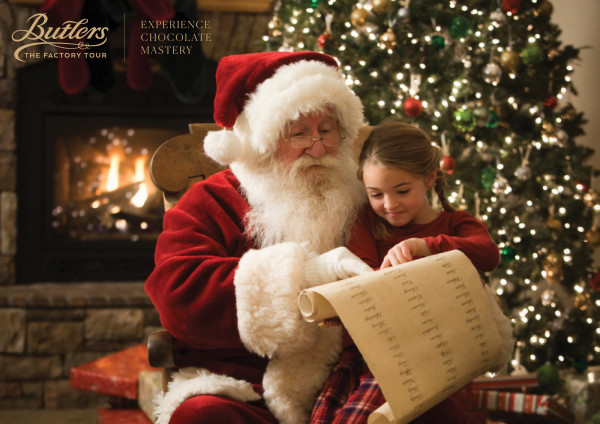 There are plenty of delicious complimentary chocolate tastings to savour throughout the tour, which includes a chocolate movie on the origins of chocolate and the history of Butlers Chocolates with a few magic moments along the way. The interactive chocolate museum has optional worksheets and games for children of all ages, and a gallery walk-through gives a bird's eye view of the Butlers factory.
If that wasn't enough to get jingle bells ringing, Santa Claus arrives on November 30, just in time for the 9.45 am tour.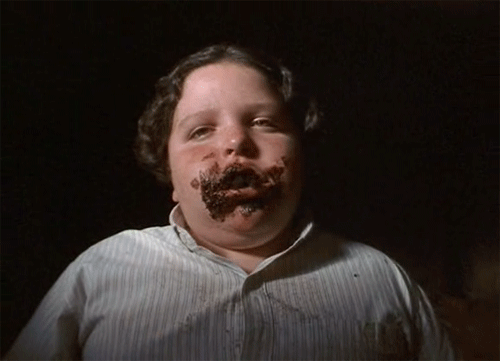 Make unforgettable memories with a special Christmas story as told by Mrs Claus, write a wish list for Santa, enter a Christmas colouring competition and meet everyone's favourite man in the red suit.
After the tour, enjoy learning the art of chocolate decoration with one of Santa's jolly Elves in the demonstration room and unleash your creativity by decorating a hollow Santa with lashings of liquid chocolate and chocolate flakes. Finish up by gift-wrapping the festive chocolate masterpiece with a ribbon and gift bag to display under the Christmas tree.
Santa has scheduled visits at 3.30pm on the following dates;
December 6th
December 13th
December 20th
Santa also resides all day from November 30, every weekend until December 23 before departing for the North Pole. Tickets start from €14.25 per person and all visits should be booked in advance at www.butlerschocolates.com/book
The Butlers Christmas Factory Tour lasts over an hour and a half and is very accessible in Clonshaugh Business Park, just 6 Km from Dublin city centre and 5 minutes from the M50/M1 junction. There is plenty of complimentary onsite parking and the building is fully wheelchair accessible.