Black Friday is just around the corner and we're pretty excited about hunting down a bargain or two ahead of Christmas.
There's no better time to start shopping for the most wonderful time of the year, but we all know how daunting the shops can be.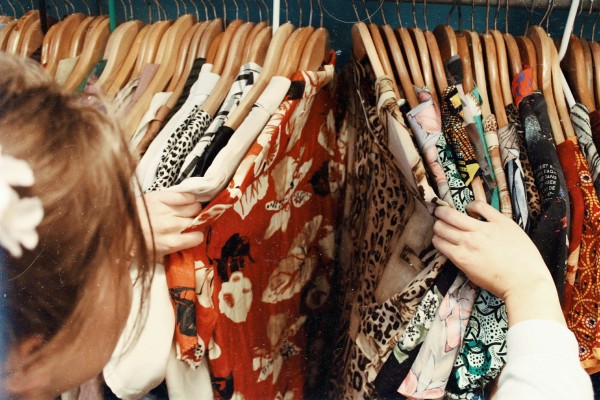 Black Friday is notoriously the busiest shopping day of the year but for some small or new businesses, it is impossible to compete with high street stores who offer deep discounts of up to 70 percent off.
Five hard-working mums have teamed up this Black Friday and are offering some unbelievable offers that you just can't miss.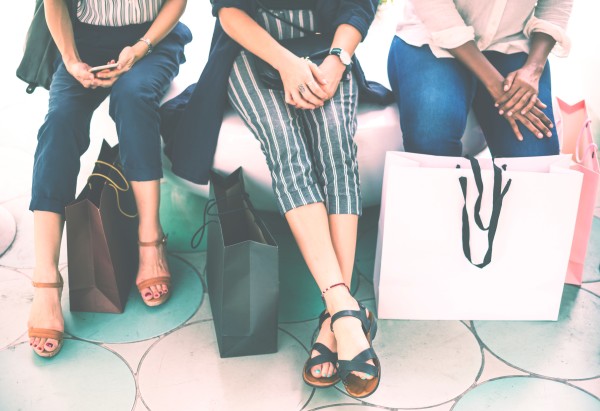 Shop local with a collective of unique Irish businesses at the newly opened The Baths in Clontarf.
Goose and Gander, My Higher Shelf, Primp & Style, Under the Willow Paper Co and CHAOS + HARMONY will be selling unique gifts that are perfect for Christmas.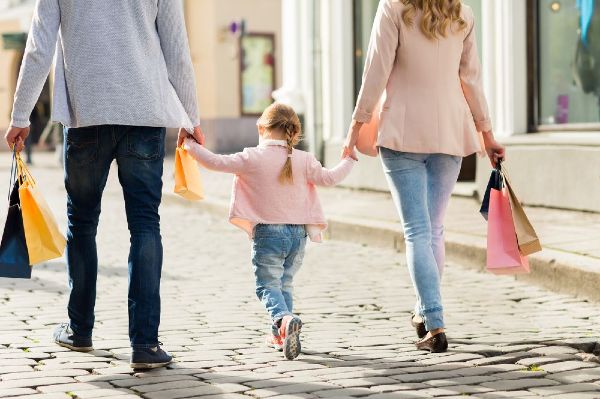 They will have some special offers at the pop-up but also know the value of their products and value the people who make them too.
Pick up a pair of cute leather baby moccasins from Goose and Gander, an uplifting children's book from My Higher Shelf, handmade Italian leather handbag from Primp & Style, a beautifully illustrated print from Under The Willow Paper Co or contemporary children's clothes from CHAOS+HARMONY that are ideal for Christmas.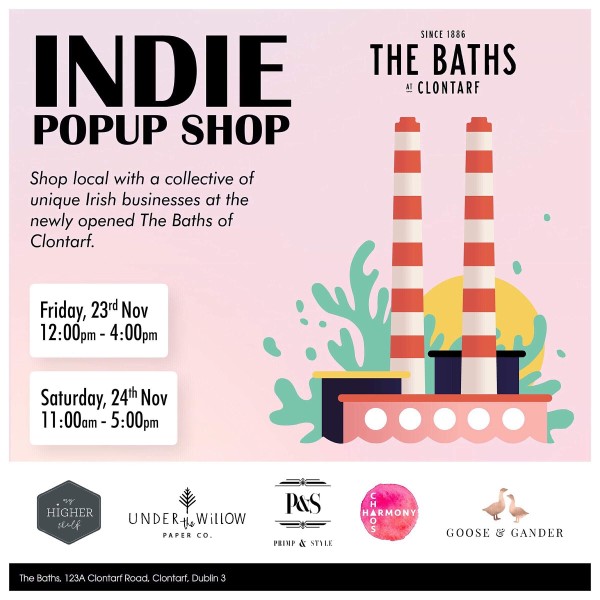 Enjoy some delicious coffee by artisan coffee roasters 250 Squared and grab a bite at The Clontarf Baths.
Support fellow mums and treat yourself or your loved one to something special this Black Friday.