Shay Mitchell is already being mum-shamed, a mere week after giving birth to her first child. The mum has come under fire after she attended Drake's birthday party.
Trolls are attacking the mum for leaving the house… I know, we can't believe it either. God forbid the new mum wanted to step outside.
The new mum is entitled to have fun. Just because the You star is a mum, doesn't mean she shouldn't have a good time. She is still a human.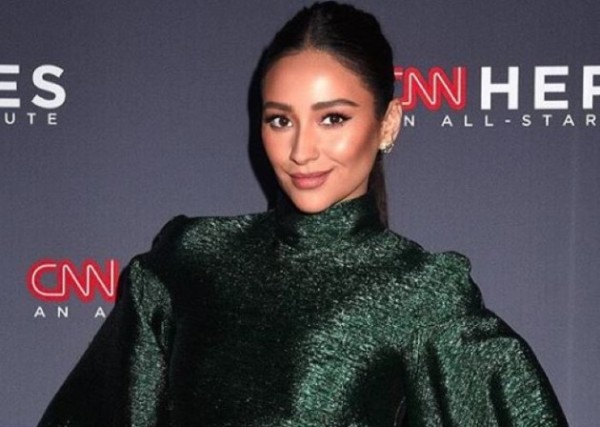 The Pretty Little Liars actress and her beau Matte Babel were spotted having a ball at Drake's birthday party. A source told US Weekly, "Shay looked absolutely amazing, definitely not like she had just given birth. She was dancing and living her best life, and her and Matte were having so much fun together."
However, the mum-shamers were furious at Shay for leaving her daughter at home, despite the fact that the newborn was being looked after by a friend/family member.
Users shared harsh comments on Shay's first photo of her baby girl.
One said, "Disgusting...leaving your newborn only days after her birth."
Another wrote, "Mother of the year award right here! As if you seriously could leave your baby to go party?"
"You literally just had her and you're more worried about clubbing with Drake?" another said.
Shay was quick to hit back at the abusive comments and stressed that she didn't make the announcement on the day of her daughter's birth, alluding to the fact that her daughter is older than the public believed.
She replied to one comment saying, "Days? Lol honey, just because I posted on that day doesn't mean she was born on that day."
We're so glad Shay is sticking up for herself and ignoring the hatred.