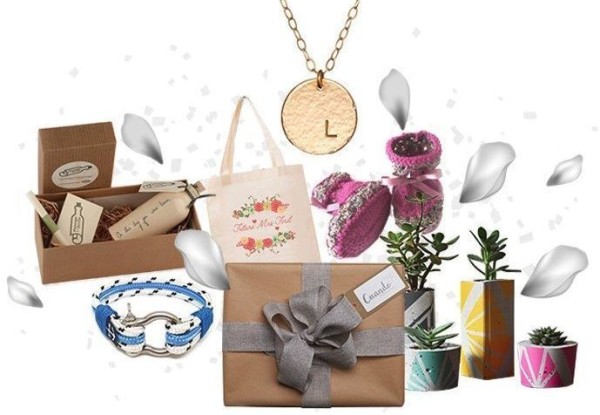 None of us will ever deny the fact that there is incredible talent in Ireland, right?
Well, at long last, we have a brilliant website that handpicks all of the products to bring you the very best of Irish creativity.
Introducing Cuando - An exciting new Irish gift website. Proudly featuring creations by talented people all over Ireland, Cuando is about making beautiful, thoughtful and unique gifts easy to find and easy to buy.
Sounds brilliant, doesn't it?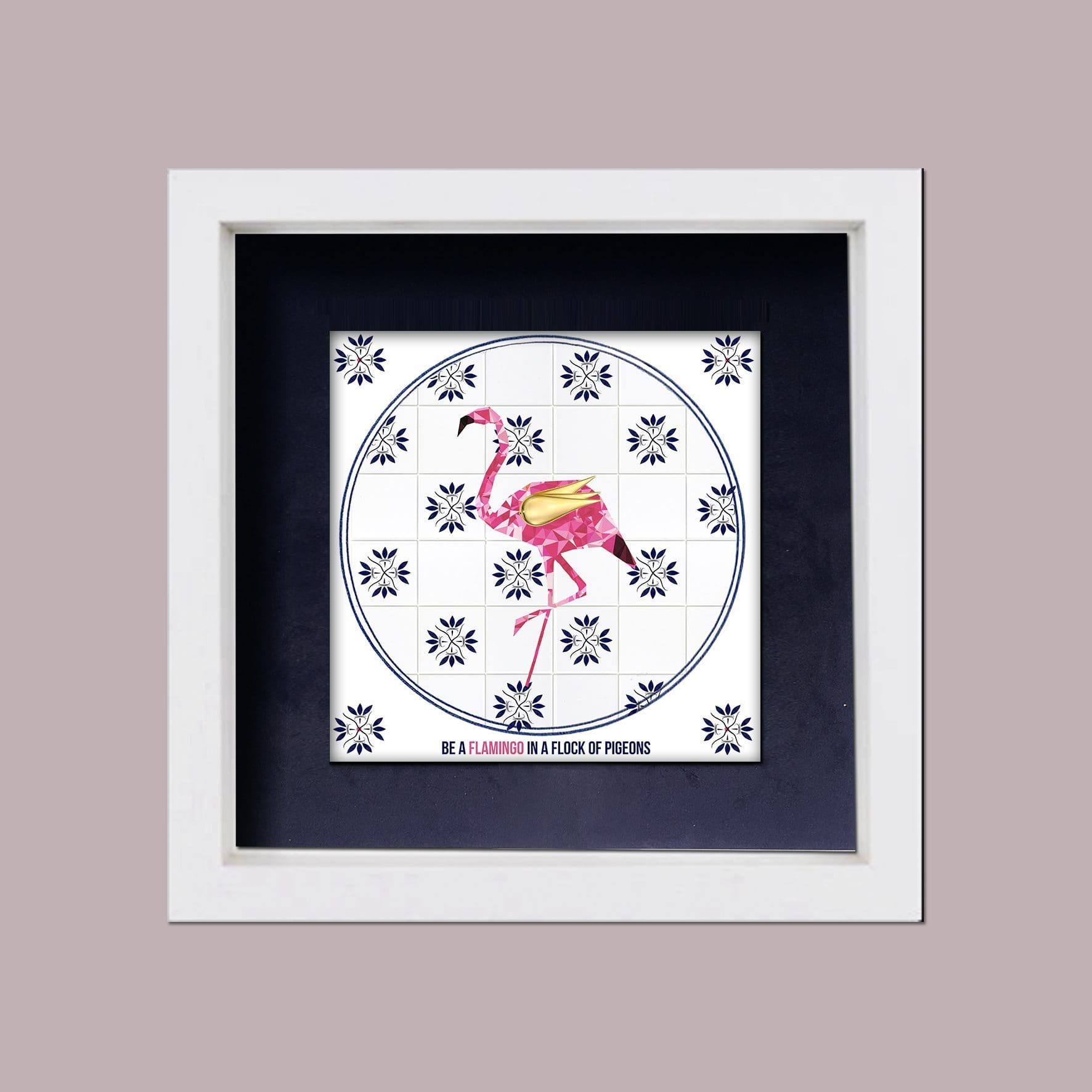 Many of the products on Cuando are personalised or completely bespoke, giving you a wonderfully unique range of gifting options.
They are the only Irish gifting marketplace bringing together in one place the abundance of amazing products being made by designers, craftspeople, innovators, manufacturers and small creative businesses all over Ireland.
As well as their gorgeous shop, brim-full of thoughtful presents, Cuando features a Blog which includes gifting tips from other Cuando customers, and ideas about free things you can do to mark a special occasion.
Cuando also has a personal shopper service, where you can let them know what the occasion is and who it is for, and they will then reach out to our vendors to find you the perfect one-of-a-kind gift.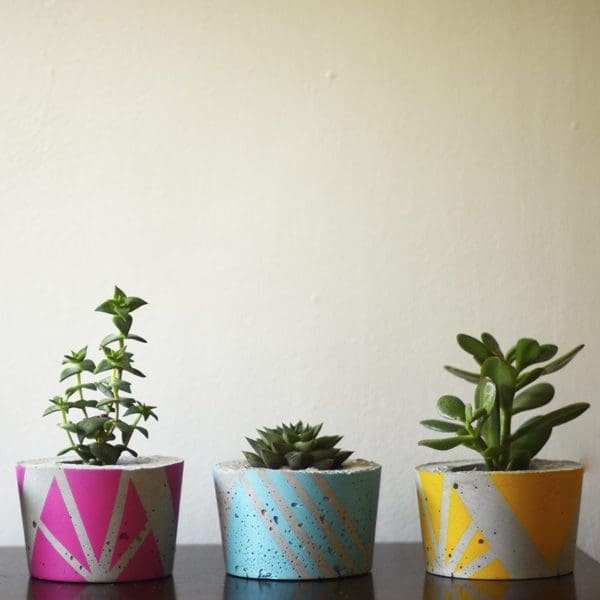 So it is basically effortless - ideal.
The idea for Cuando came about when founder, Karen, was asked to be a Godmother. She was intent on finding an extra special christening gift but working long hours - amen sister.
"I knew people in Ireland were making wonderful things but I couldn't find and buy them – as I needed to – at the tap of a phone. My background in digital media spurred me on to create a solution to this. So Cuando is essentially about two things: Making beautiful, thoughtful and unique gifts easy to find and easy to buy, and supporting creative people all over Ireland."
Get shopping lovely ladies!