Encouraging our kids to read can be quite tricky when they're living in the digital age, but reading is one of the greatest gifts we can give them.
There is a never-ending supply of children's books out there, suitable for all ages, so they certainly aren't short of anything to read. As parents, we are responsible for showing them the perks of reading. Lead by example, because there's no doubt your mini-me is following in your footsteps.
To prove that reading is the greatest hobby, we will be taking the kids along to some of the incredible children's events at this year's Dublin Book Festival.
The festival runs from November 14 to 17, and this year's events are better than ever.
One of the best things about the festival is the free childrens' events. We have picked out a couple of our top events that you just can't miss.
The Sky ISN'T the Limit at The Winter Garden, Smock Alley Theatre
Saturday, November 16 at 12.15pm – 1.00pm
What's better than doodling pictures on paper? Creating a GIANT masterpiece with your friends and family. Led by Jennifer Farley, illustrator of Shooting for the Stars (The O'Brien Press) by Norah Patten and Island of Adventures (The O'Brien Press), this afternoon event is perfect for any little artist. Come and draw everything you can imagine, from monsters under the earth, to planets in space, and help create a magnificent work of art for all to see.
Suitable for Age 5+
Our Little Album of Dublin: Chat and Poetry Treasure Hunt at Boys' School, Smock Alley Theatre
Sunday, November 17 at 11.00am – 11.50am
Take a walk through Dublin where you don't have to get out of your chair! Learn all about the creative process for the book My Little Album of Dublin (The O'Brien Press) by Tarsila Krüse and Juliette Saumande. Join them in a poetry treasure hunt around the room, figure out the clues, answer some questions and come back with some treasures that will help you create your very own poem! A fun-filled event, full of art and games, perfect for a chilly Sunday morning.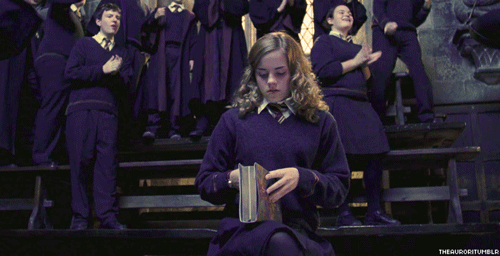 As well as this, the Children's Area in the Winter Garden will be open all weekend with a cosy reading area, hot chocolate and a treasure hunt. What more could you ask for?
Click here for the full Dublin Book Festival programme.