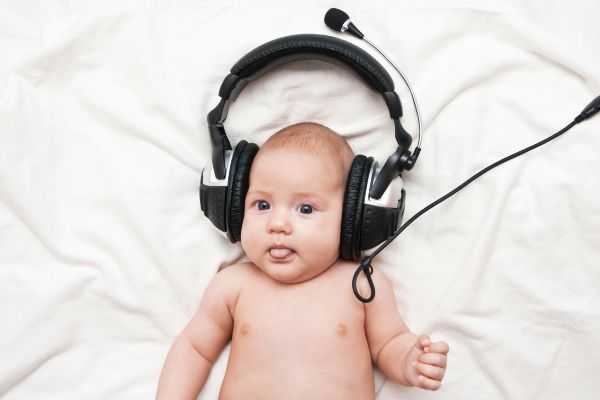 Last month, Chrissy Teigen and her husband John Legend welcomed a beautiful baby boy into the world. The proud parents shared that they called their darling son Miles Theodore Stephens.
John Legend explained that both their children have music-inspired names. They named their baby boy after one of the most celebrated jazz musicians Miles Davis.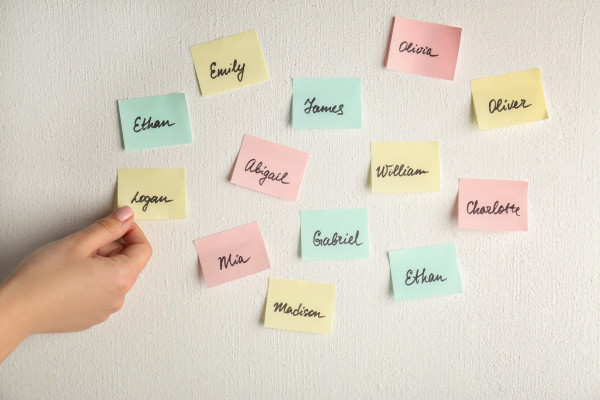 Their daughter is also named after a singer. The All Of Me singer added, "We named our first daughter Luna Simone Stephens, and every name we give to our kids will have a little bit of musical history."
Celebrities often inspire new baby name trends, and we're sure many parents will follow in John and Chrissy's footsteps and pick names inspired by music for their little girl or boy.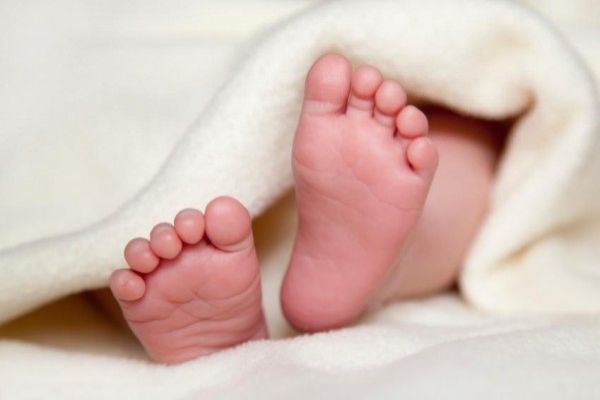 We've gathered up a list of our favourite baby names inspired by the wonderful world of music.
1: Rhiannon- After the glorious song by Fleetwood Mac.
2: Bowie- In honour of the man behind Heroes and Ashes to Ashes- David Bowie.
3: Aretha- The woman behind one of the sassiest songs Respect- Aretha Franklin.
4: Roxanne- After the iconic song by The Police.
5: Sebastian - For German composer Johann Sebastian Bach.
6: Maggie- After Rod Stewart's hit song Maggie May.
7: George- The name of some of the biggest male singers, from George Michael to George Ezra.
8: Lennon- After the late John Lennon of The Beatles.
9: Carol- In honour of the jolly carol singers. The name also means strong.
10: Bette- After one of the best songs of the 80s- Bette Davis Eyes
11: Stevie- A name of two of the best musicians of all time- Stevie Nicks and Stevie Wonder
12: Otis- In honour of the Try A Little Tenderness singer Otis Redding
13: Cash- After the one and only Johnny Cash
14: Kate- For the wonderful Wuthering Heights singer Kate Bush.
15: Florence- The Cosmic Love singer's name means to blossom.
16: Bruce- Who better to name your son after than the Born In The USA singer?
17: Adele- The Hello songstress' name means noble and tender.
18: Benjamin- After Stand By Me singer Ben. E King.