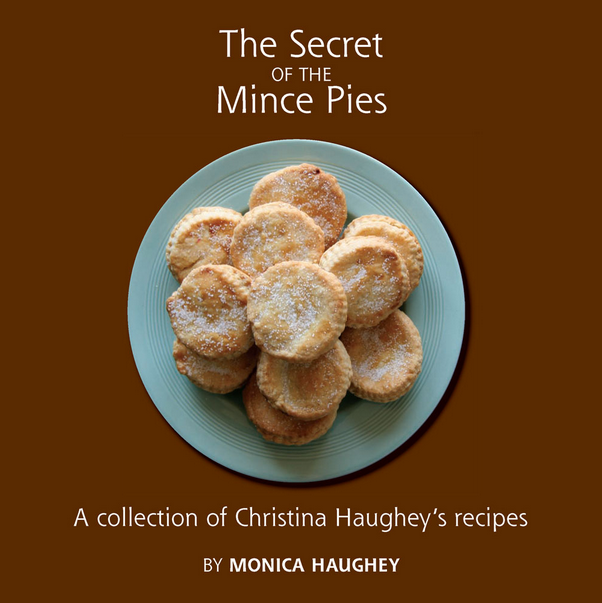 Making 22 dozen mince pies for family and friends far and wide every Christmas, it is obvious that renowned chef, the late Christina Haughey, loved baking.
In the cookbook, The Secret of the Mince Pies, Monica Haughey has painstakingly gathered together her late mother's handwritten notes and scribbles and recalled recipes from memory to create this wonderful book.
Christina Haughey believed "in the value of home cooked food and was able to work a kitchen even when there were no ingredients" – a skill most of us would love to master. And just like her mum, Monica is a foodie who loves healthy and wholesome dishes but doesn't want to see old fashioned desserts to go by the wayside.
Remembering her mum in the kitchen, Monica reveals that "she particularly enjoyed baking buns, cakes, breads and desserts such as tiramisu, pavlovas and roulades." So it is no surprise that she has complied a collection of her most wonderful baking recipes.
From muffins to cheesecake and snowballs to flakemeal biscuits, Monica brings traditional recipes and old fashioned desserts that even to this day will delight everyone.
Throughout the book, Monica lovingly recalls memories of childhood: the cook's finger, her mother telling them to close the oven door or to put on the pot lid, all of which adds personality and a sprinkling of something special to a book that will surely be used time and time again.