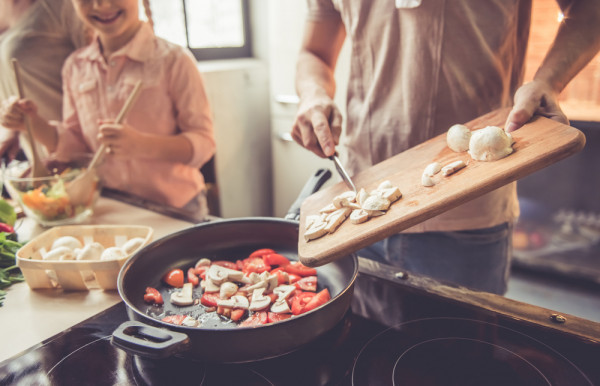 Let's face it: sometimes feeding our families with healthy, nutritious and tasty meals is a real struggle.
We all have our tips to make it more bearable (doing as much prep as possible the night before, cooking in batch and freezing...) but there is one tip that will take a lot of pressure off your shoulders.
Instead of trying to find inspiration every day of the week, stick to a pre-established schedule. We don't necessarily mean that Tuesday should always be spag-bol day, instead, we recommend you stick to a more general theme.
Then, you are free to mix thing us a little.
For example, if you decide to go for "Italian Mondays", it can go from mushroom risotto to lasagna, pasta carbonara or bruschetta.
Tuesday could be "Curry day", and so on.
Here is an example of a themed week:
Monday - Vegetarian night
Tuesday - Italian night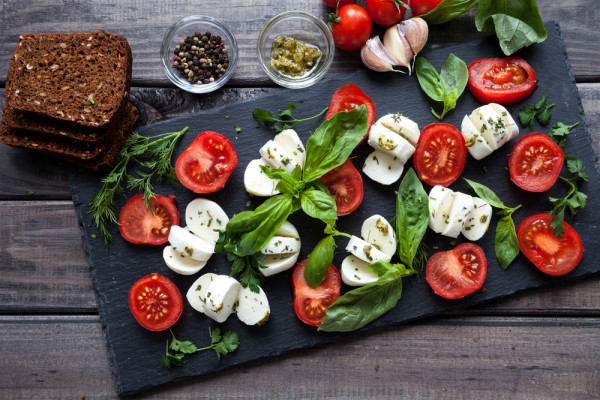 Wednesday - Curry night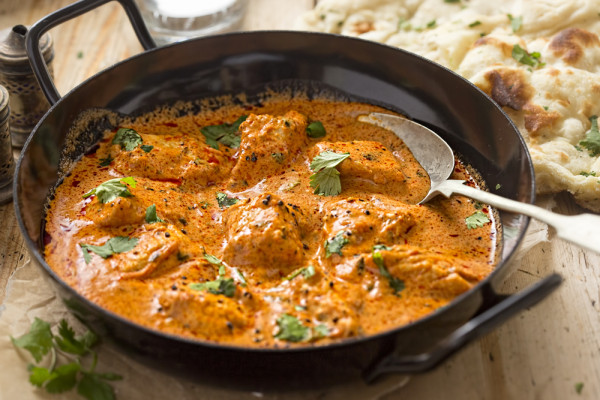 Thursday - Noodle/pasta night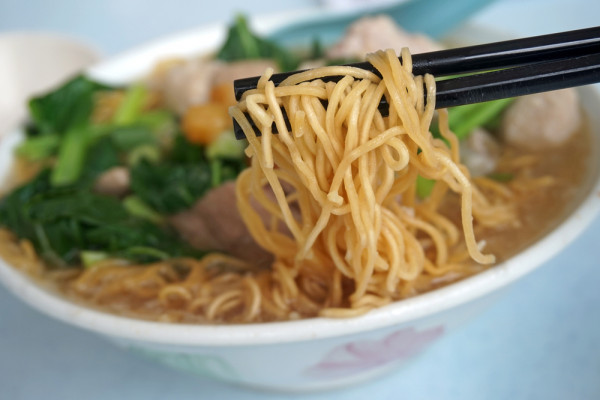 Friday - Sheet pan night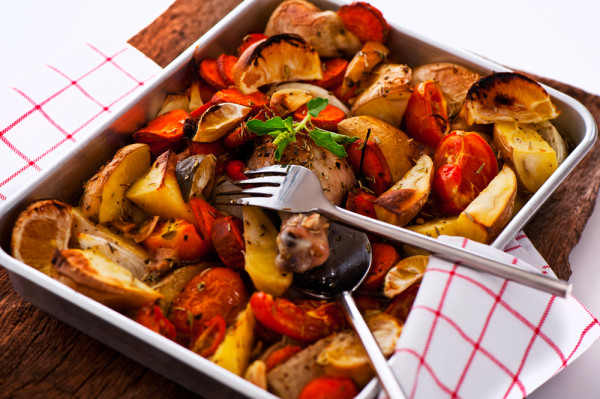 Saturday - Mexican night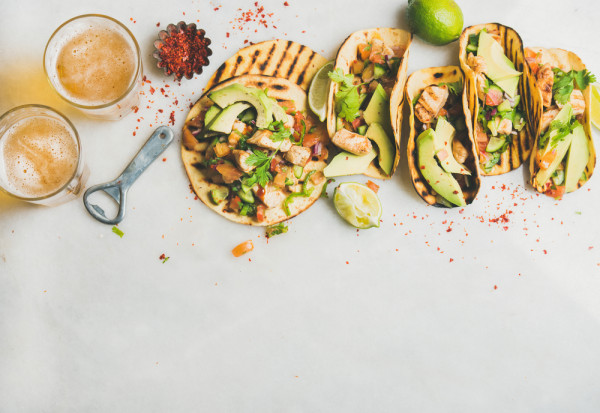 Sunday - Pancake night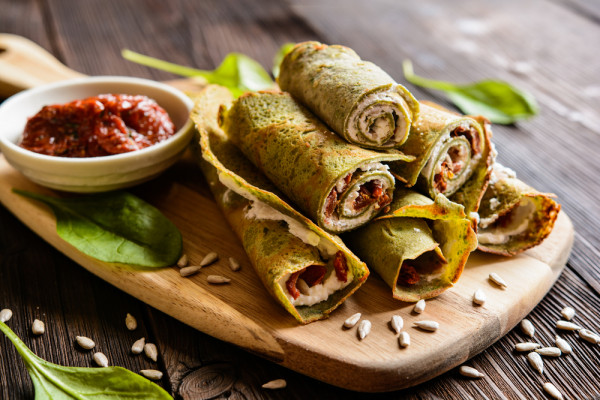 What do you think of this tip? We'd love to hear your thoughts.