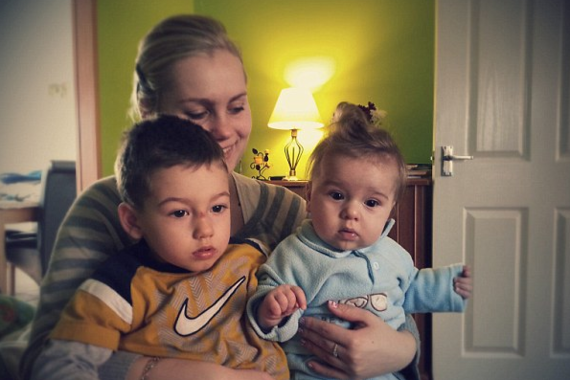 A young 25 year-old mum of two was thrown out of a Sports Direct store for breastfeeding her three month-old son.
Wioletta Komar was left in floods of tears and was forced to finish feeding her baby outside in the rain in Nottingham City.
Wioletta had been in the store sitting on a bench breastfeeding waiting for her father when a member of staff approached her and said: "I'm sorry but you will have to go out. You can't feed here. That is our company policy."
Fellow customer in the store took pity on the young mum and helped her outside with her baby and buggy.
Wioletta is now seeking an apology from the store becuase she knows what happened to her was wrong: "It made me feel very upset - I was shaking and I didn't know what to do. I knew that I was allowed to be there, but what could I do?"
She has tried numerous occasions to contact the store for an apology but has gotten no response.