Columbus Direct, a travel insurance agency, has come up trumps with the top 2020 destinations that people loved holidaying with their kids. The analysis was based on popular holiday destinations within a five-hour or less flight time from London, and each place was given a score out of 100.
The score depended upon the amount of family-friendly hotels, child-friendly restaurants, activities deemed good for kids, and flight time from London.
The Algarve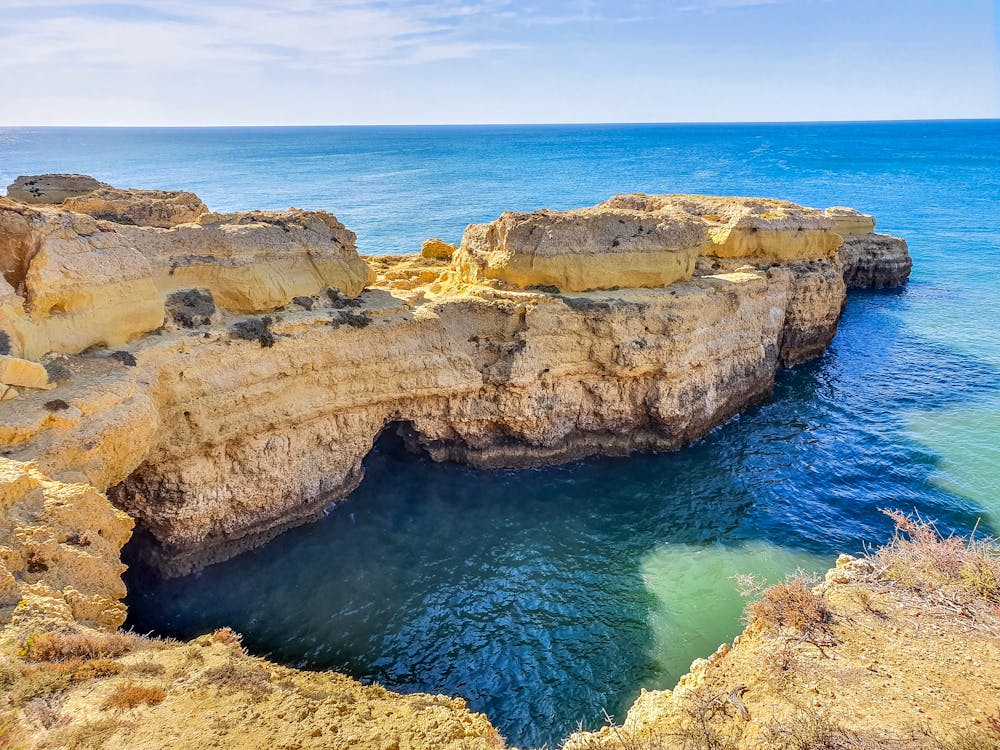 With a whopping score of 78, Portugal's holiday centre tops the chart, leading by 10 points. Known for its family friendly approach and stunning beaches, spots like Albufeira come out on top. Child friendly activities include water parks, zoos, boat trips and more with over 270 family friendly hotels.
Majorca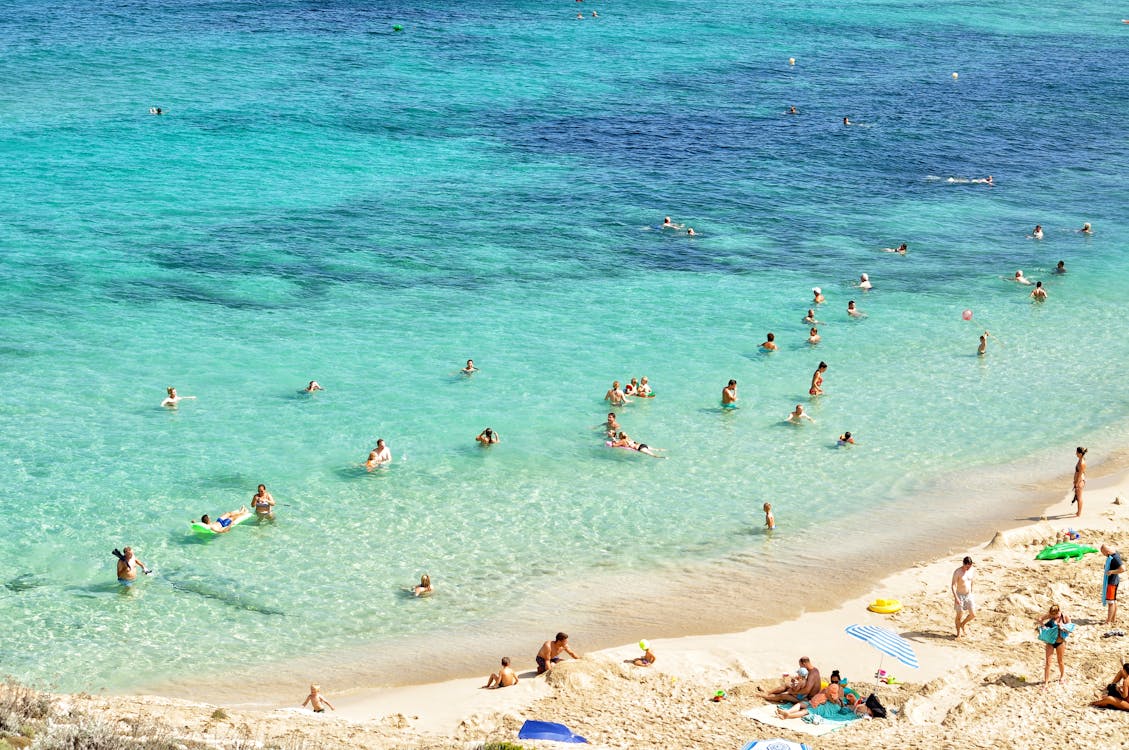 Scoring a close second at 77 points, the large Mediterranean island boasts plenty of child-friendly resorts and dining as one of its many attractions. Old towns, activity parks and underground lakes offset beautiful beaches, meaning there's plenty that will keep everyone entertained.
Cornwall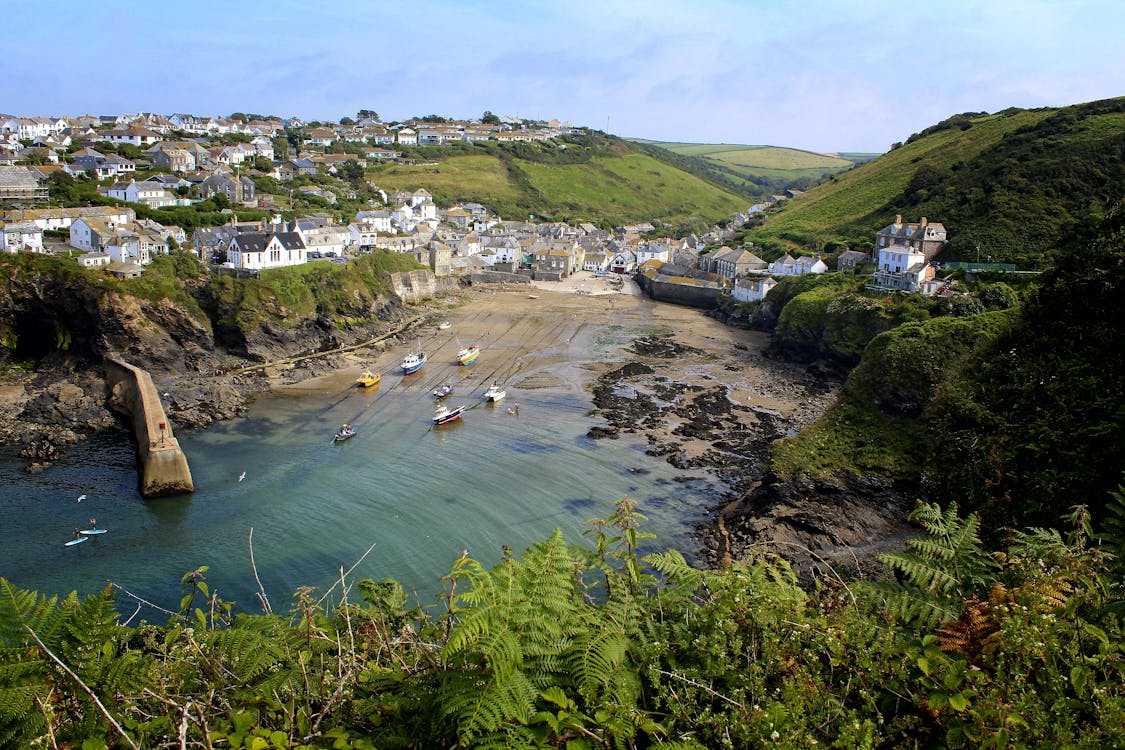 Not comfortable heading out of the country just yet? We totally get it. Plus, as we've all seen this year, our own country has plenty to offer up for fun family holidays! The UK's surfing capital, this spot scored 64 on Columbus Direct's scale, despite it *slightly* colder temperatures. But the colourful peninsula still has plenty to offer any family looking for plenty to do with zoos, beaches and boat trips abounding!
Corsica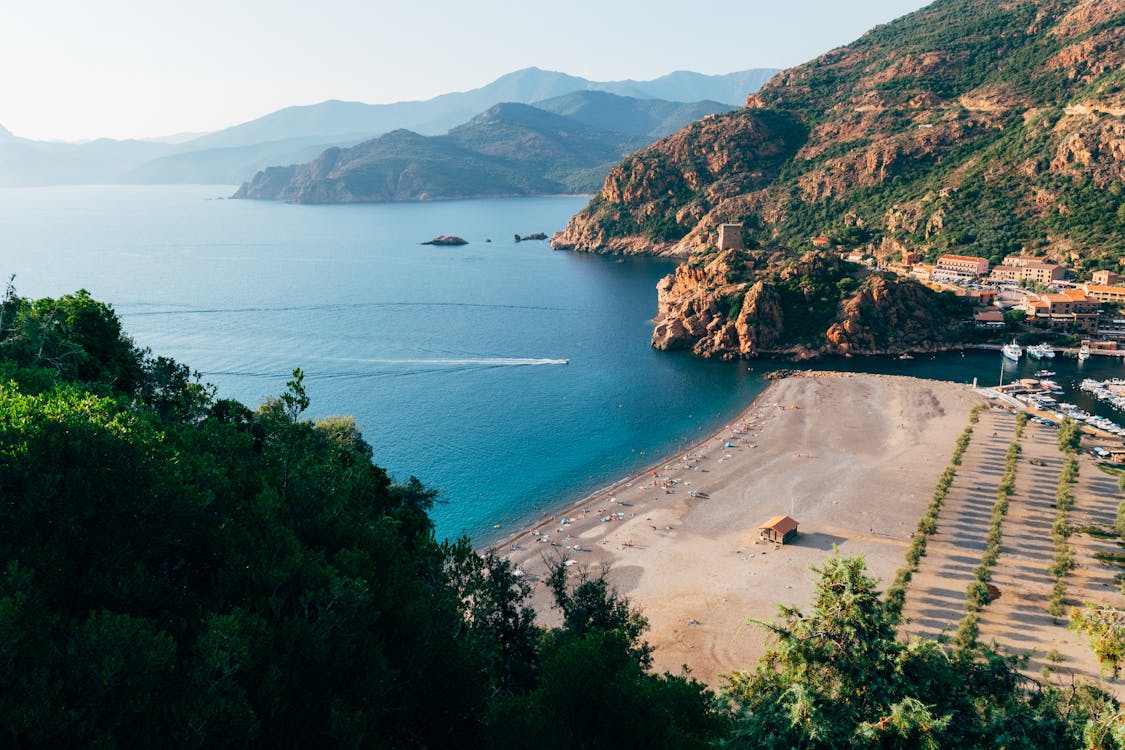 If the old harbours, citadels and turquoise water aren't enough to entice you then the picturesque red roofs, and wealth of history should! A perfect spot for those looking to relax but who also like to do day trips and cultural explorations, the birthplace of Christopher Columbus should make for a fascinating visit. With a score 56, its local restaurants and accommodation work with families to make it a wonderful family experience.
Tenerife
With a score of 49, this spot is one for the active family! Siam water park is a riot for both adults and kids and a great way to cool off in the warm temperatures. Parque Rurale de Anage is a gorgeous nature spot to go check out some trails and their gorgeous sandy coastline means you can flop on the beach and chill after it. Full of fun family resorts, this place will definitely be a hit with younger ones.
A few other places Columbus Direct has recommended in the last few years are;
1. Tuscany, Italy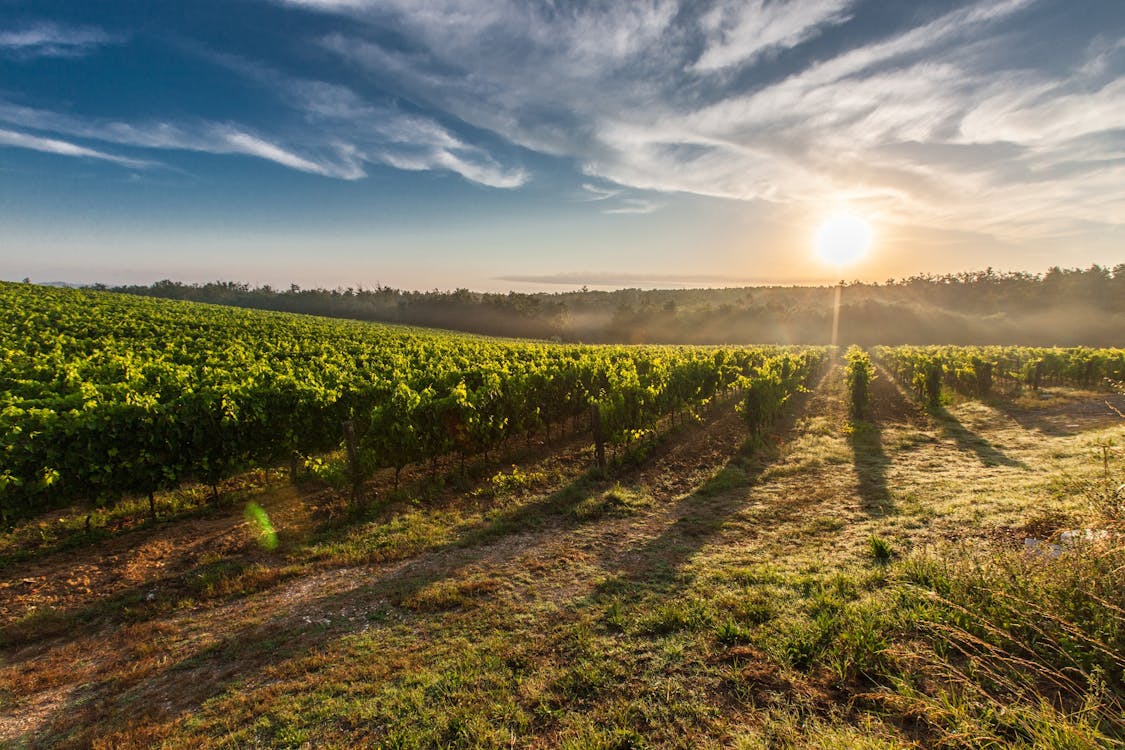 A few Italian regions are as seductive as Tuscany and for many, it is the very image of Italy. Tuscan cities and towns are world famous for their art, architecture and culture like Sienna, Florence, Pisa and Lucca but for family holidays the enjoyment can be had in its lively festivals and superb regional food – parents fighting the cries for fast food will be relieved to hear that the 'slow food' movement is big in Tuscany.
2. Glamping in Southern Spain
Perhaps one for older children and teenagers and if you fancy experiencing the great outdoors with an out of the way gem, this one is definitely unique and superb value for money. West of Alicante and set in the pristine mountains of the Sierra del Segura (southern Castilla la Mancha), Otro Mundo offers a pretty campsite run completely on solar power and has two stylish 'retro chic' decorated igloo-like domes. There is an abundance of things to do like guided hikes specifically tailored for children, bike tours, treasure hunting, fruit-picking and they even throw in a movie on the big screen in the porch area on a Friday night.
3. Cruise around in a VW campervan
If you fancy a slow family road trip, you can wander and weave through your holiday in a classic 70's campervan. indiecampers.com does customised camper vans and classic VW's, with useful extras like child seats at no extra cost, and equipment hire including surf boards, wetsuits, bikes and barbecues. You can even add Wi-Fi – talk about hotel service! Rediscover a slower, less frenetic pace of travel that enhances the countryside around you. Pick up a van from Bordeaux in south-west France for a mosey around the nearby Dordogne region, past vineyards and via bastide towns, or from Barcelona and head north for a pootle along the Costa Brava.