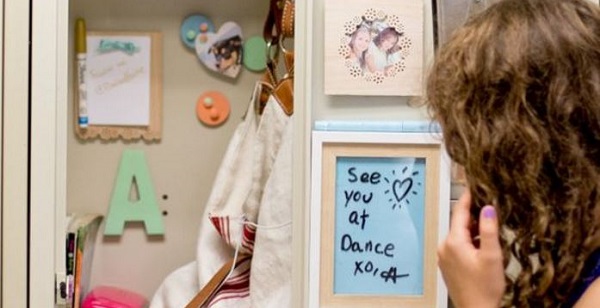 When you're a teenager in school, it can be hard to express your individuality – you're all wearing the same uniform, often you're not allowed to dye or cut your hair in a certain way, and so on.
As a result, teens will take any opportunity to express their creativity – and their school locker presents the perfect platform.
Your teen will love the following craft, which is super-easy to make – and just as funky!
What you need:
Cheap magnets
Metallic spray-paint of your teen's choice
Newspaper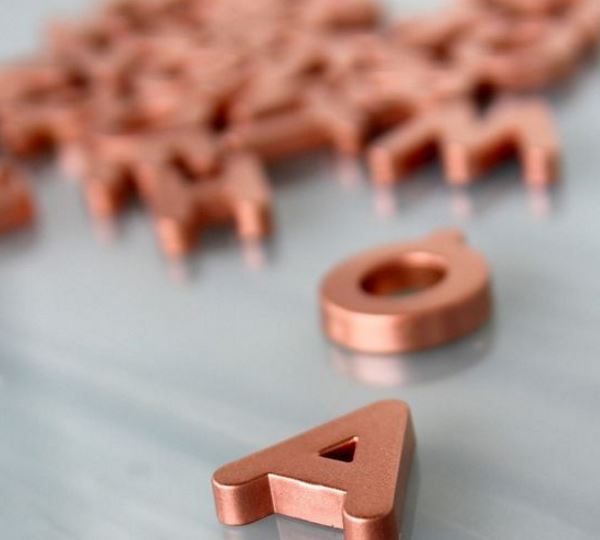 What to do:
Lay out some newspaper on the grass or concrete outside (it's best to do this outside, on account of the fumes).
Lay out your magnets on the paper, and spray until each one is coated all over with colour.
Leave to dry overnight, then get sticking to the locker!
Images via Pinterest
SHARE with a fellow parent whose teen will love this.