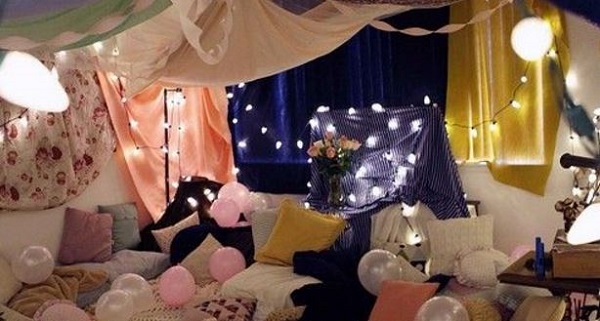 Finding an activity that excites and delights your teenager can be tough, which is why it's always helpful to have a few ideas on file – especially for the summer.
If your teens are already complaining about being bored, here's a great night-time activity idea that will go down a treat, whether enjoyed during a family evening or at a sleepover.
What you need:
Leftover Christmas lights/ cheap fairy lights (battery operated)
Volleyball net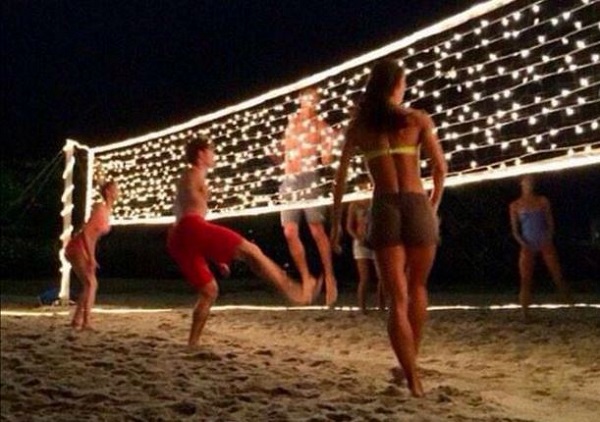 What to do:
This couldn't be simpler: set up the volleyball net, thread your lights through, and wait for night to fall before switching them on. Then, enjoy a night-time game with friends and loved ones.
This simple trick is guaranteed to create wonderful summer memories.
Images via Pinterest