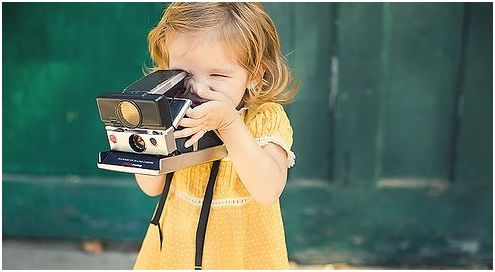 You have all your holiday essentials packed - towels, books, beach gear.
But have you thought about the tech items that are sure to make your holiday all the more enjoyable?
Unlike forgetting a pair of socks, a tech essential isn't something you can easily replace.
This checklist will ensure you've packed all the tech items that will help make your travelling experience all the richer.
1. Phone
2. Charger
3. Headphones
4. Tablet/laptop
5. Backup phone charger
6. Tablet/laptop case
7. Universal plug adapter
8. Travel Apps
9. WiFi hotspot
10. Outlet/surge protector
11. iPod
12. Digital camera
13. Camera and phone lenses
14. USB stick/memory card
15. Cord organiser
Image via Pinterest.