Any Pixar fans out there who are expecting a little fan of their own? You've come to the right place. With Toy Story 4 breaking the box office at the moment, we've come up with 24 of the sweetest baby names- inspired by your favourite Pixar characters.
For your little boy:
Arlo- The sweet and clumsy baby Dinosaur from The Good Dinosaur
Bruce- The recovering fish-eater Shark who's a softy at heart from Finding Nemo
Buzz- The confidently charming spaceman from the Toy Story franchise
Dash- The speedy and excitable middle child from The Incredibles Family
Fergus- The Highland King, Merida's father in Brave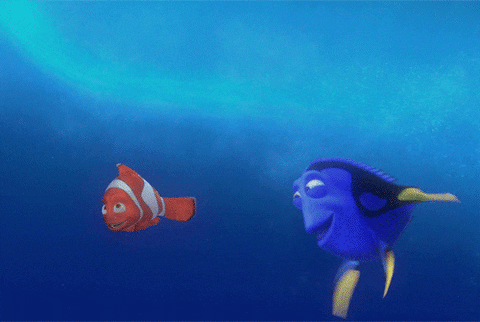 Marlin- Nemo's alternatively brave dad who crosses oceans to find him, in Finding Nemo
Mike- Short but sweet, especially for the charmingly anxious main character from Mosters Inc.
Nemo- Named by his mother, Nemo is the cute little clown fish from Finding Nemo
Remi- The adorable little chef (who is also a rat) from Ratatouille
Sully- Short for the sir name, Sullivan, Sully is the lovable yeti-like monster from Monsters Inc.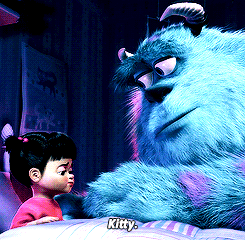 Walley- A less robot-y version of the name of the main little robot from WALL-E
Woody- The cowboy sensation from the Toy Story franchise
And for your little girl:
Bailey- The gorgeous Beluga whale from Finding Dory who is struggling to master echo location!
Bonnie- The imaginative little human character from Toy Story 4
Coral- Nemo's late mum in Finding Nemo
Dory- The amazing best friend of Nemo's Dad in Finding Nemo, voiced by Ellen DeGeneres
Elena- Miguel's protective Grandmother in Coco
Elinor- Merida's stern but loving mum in Brave
Ellie- The adventurous and loving late wife of Carl in Up
Joy- The bubbly personification of all things joyful from Inside Out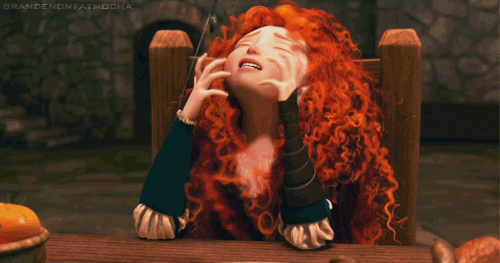 Merida - The strong-minded redhead from Brave
Riley- The headstrong pre-teen whose emotions have a mind of their own in Inside Out
Roz- The hilarious receptionist from Monster's Inc.
Violet- The eldest daughter of The Incredibles family