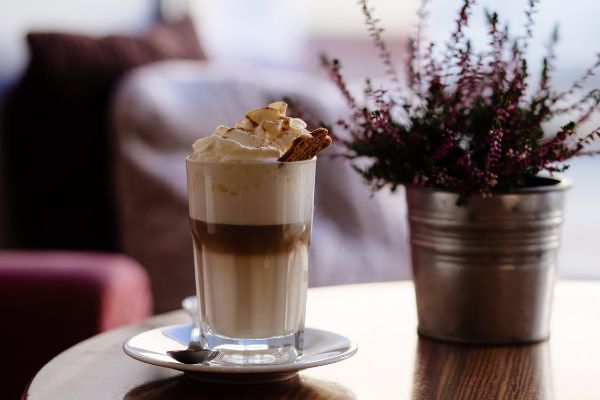 The weather is warming up, but it is still pretty windy and chilly out there (come one summer - hurry up)
Anyway, the silver lining of this scenario is the fact that it is still acceptable to drink gallons of delicious hot chocolate.
Nothing is more comforting and delicious than a warm mug of hot chocolate by the fire.
We have compiled a list of our FAVOURITE hot chocolate recipes, and some of them may change your life.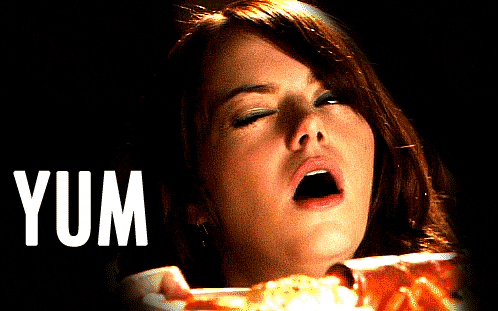 Gingerbread hot chocolate
Spice up your life with this delicious hot chocolate with a bit of ginger.
Peanut butter hot chocolate
We are big fans of peanut butter, so the idea of combining it with hot chocolate seems too good to be true!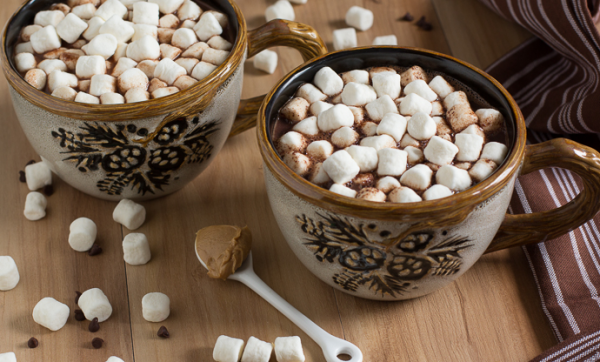 Nutella hot chocolate
A true crowd pleaser, who could say no to some Nutella? Check out this easy recipe.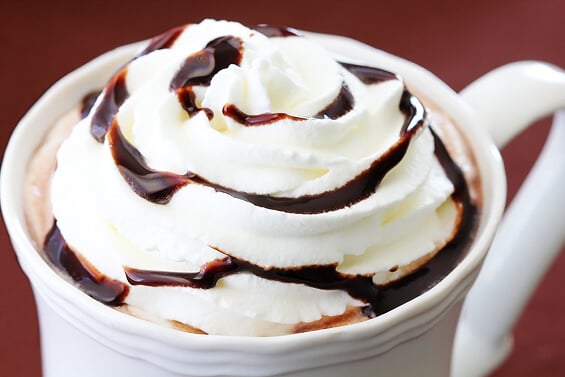 Peppermint hot chocolate
Refreshing and rich at the same time! Use a candy cane to stir this treat.
Salted caramel hot chocolate
Pure decadence in a cup - you can thank us later. Check out the recipe here.