According to emerging reports, Marion Cotillard is pregnant with her second child.

The news comes amid rumours that the 40-year-old French actress had been having an affair with co-star Brad Pitt on the set of their movie Allied.

Oscar-winning Marion, who shares a five-year-old son with her partner Guillaume Canet, is said to be in a very happy relationship with the French actor and is is reportedly struggling with the fall-out from Brangelina's break-up this week.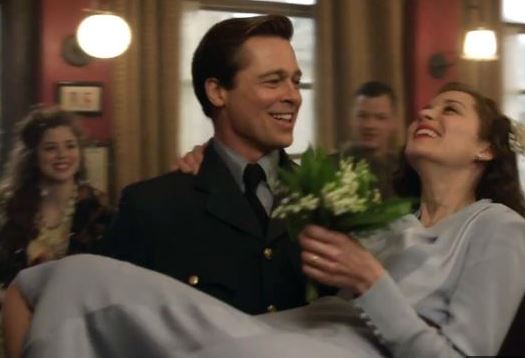 "Marion and Guillaume are blissfully happy, and these kind of claims are not what Marion wants to be hearing" a source close to the Paris-based couple revealed.

"Claims that she's now cheating on Guillaume with Brad will leave her absolutely devastated. This doesn't sound like her at all."

"Everyone in Paris is reporting that Marion is having another baby, and she looks absolutely blooming right now." the insider added.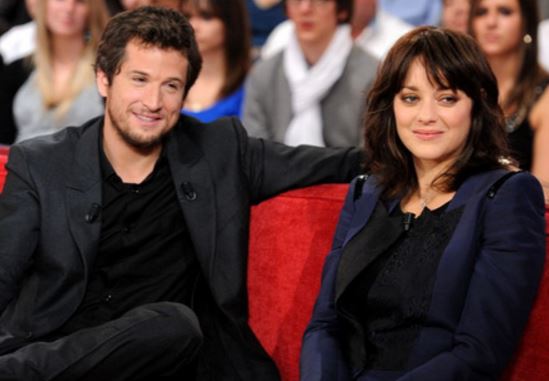 It sounds like Marion is understandably eager to avoid the spotlight right now, with the source revealing: "She's said that all she wants to do is to enjoy some quality time with Guillaume and their boy."

According to reports this week, Angelina hired a private eye after she suspected Brad's relationship with Marion was more than just professional.